This is a combination of recipes and ideas. Taking bits and pieces of things I've seen, I made what might be my new favorite dish. The Hot Prime Rib is what happens when you give country fried steak the Nashville hot chicken treatment. As with many recipes, timing was everything. We had a large function the other night which had us serving prime rib. We trimmed the ribs up really nicely, and gave them The Food Lab treatment, which leads to the best prime rib ever. We had saved all of the fat, smoking it before rendering it down, a la Ideas in Food. At the end of the night, we had ½ of a prime rib left over. It was still perfectly medium rare, lending itself well to a secondary quick cooking.
So, it started with chicken-fried steak as the idea, but I wanted to treat it like Nashville-style hot chicken. I used the Hattie B's recipe that was in Bon Appetit as a guide, making some adjustments. I wanted to bring a smokiness to it, so in addition to using the smoked prime rib tallow, I replaced most of the cayenne with chipotle seasoning and smoked hot paprika.
I thought that the best way to serve this was as an open-faced sandwich on 2 slices of Texas-toast with pickles. We had some leftover buttermilk herb dressing from the same event, which made a nice cooling sauce to be drizzled over the sandwich. You can use any pickles you want. I did cukes in a 3:1 sugar/salt mix for 30 minutes, then rinsed and covered with 75:25 rice vinegar/mirin with a hit of turmeric.
It's not as hot as traditional hot chicken, but I feel like I've achieved a great balance. But get the Tums ready.
Hot Prime Rib
cooked prime rib, cooked to rare or medium-rare
kosher salt
ground black pepper
4 large eggs
2 cups whole fat buttermilk
2 tablespoons hot sauce (Frank's Red Hot)
all-purpose flour
oil for frying
3 tablespoons smoked paprika, hot
2 tablespoons light brown sugar
1 tablespoon cayenne
1 tablespoon chipotle seasoning, RC Fine Foods
1 teaspoon granulated garlic
1 teaspoon smoked paprika, sweet
½  teaspoon dark chili powder
1 cup rendered, hot prime rib tallow, preferably smoked
Texas toast, buttermilk ranch and sliced pickles (for serving)
Procedure
Season steaks with salt and pepper, about ½ tsp salt and ¼ tsp pepper per steak.
Whisk remaining spices in a bowl. Whisk in hot tallow.
Whisk eggs, buttermilk, and hot sauce in a large bowl.
Mix flour and some kosher salt in another large bowl.
Heat a deep fryer to 350°. Dredge steak in flour mixture, then buttermilk mixture, and back into flour mixture.
Fry steaks 2 minutes or until light brown. Immediately brush steaks with spicy oil. Serve each steak on 2 slices Texas toast with ranch and pickles.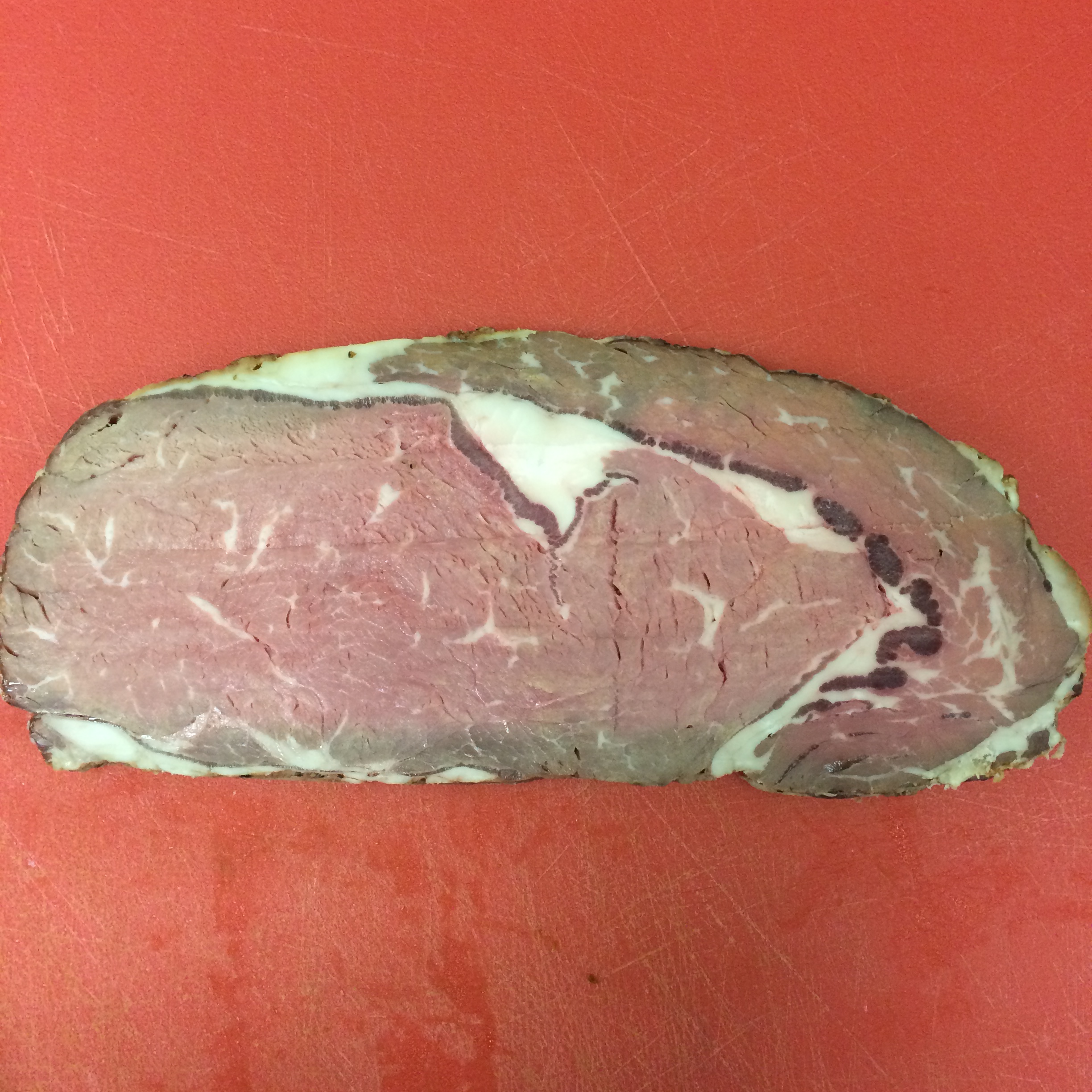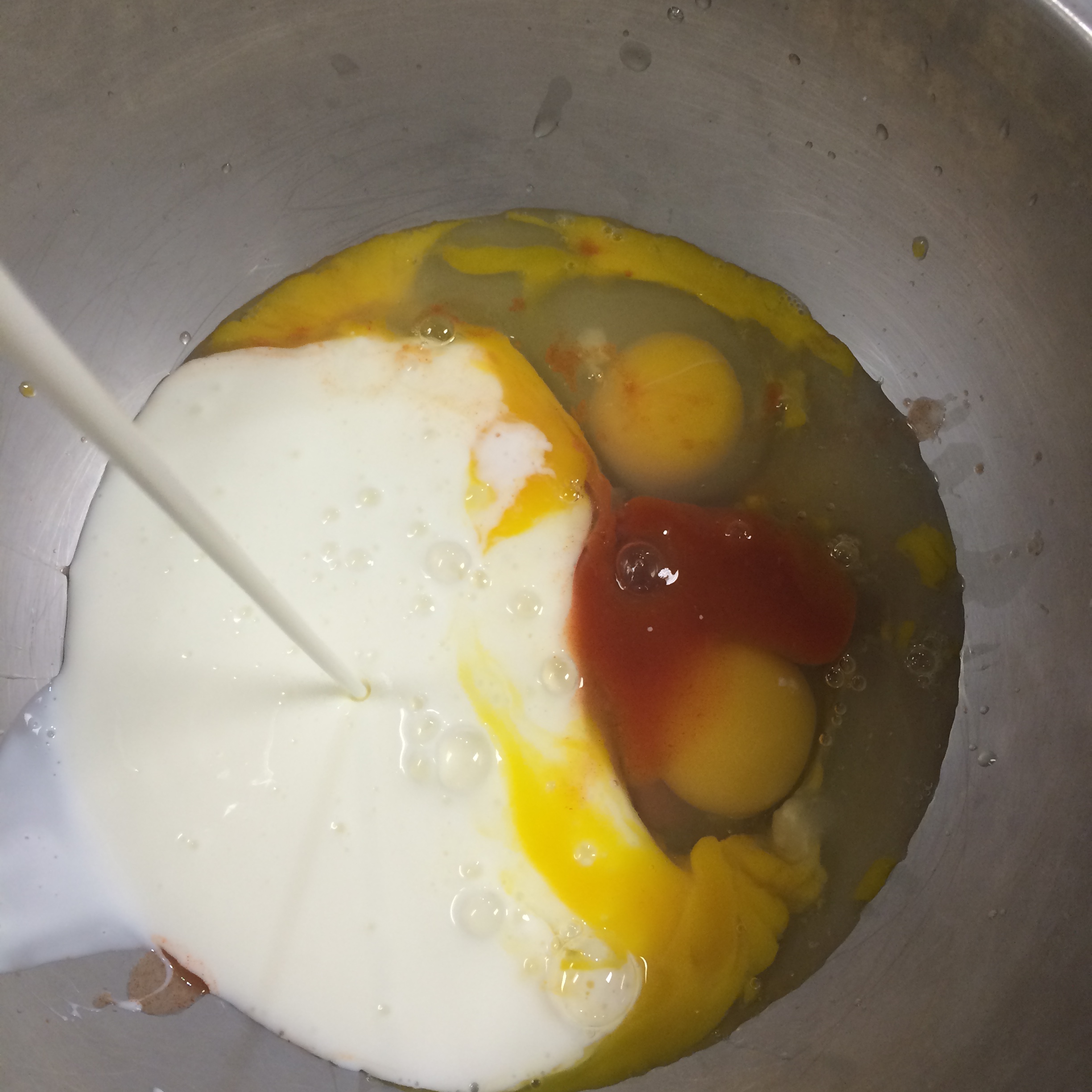 If you like what you see, please consider hiring me for an in-home dinner or cooking lesson. I run a personal chef business based out of Frederick, MD. Get more information here. Thank you.
Chris Spear