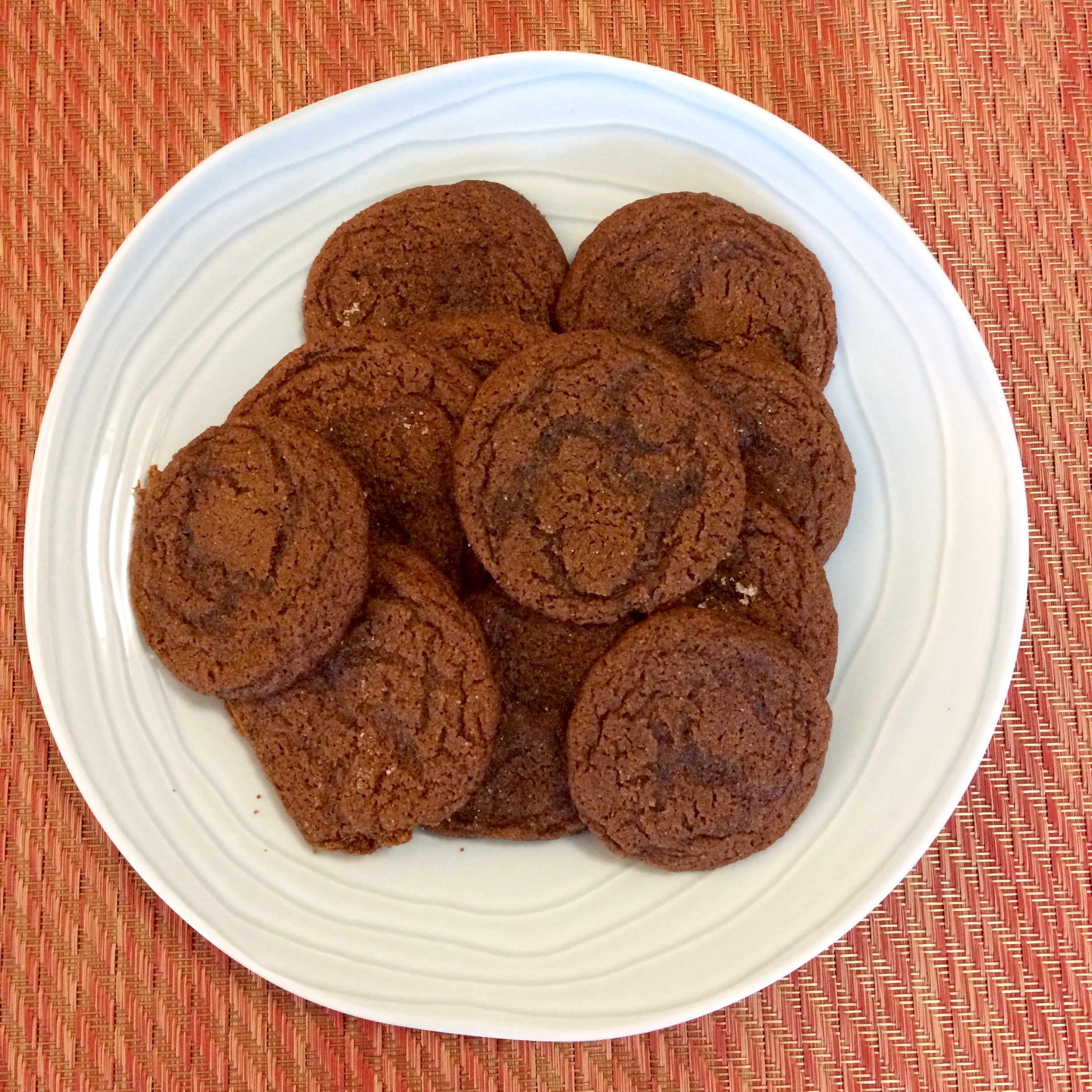 I'm often asked how I come up with recipes. Many chefs have similar processes. To me, it seems like second nature, but I understand that a lot of people get stuck coming up with new things. Here's a look at how I do it.
First, I'm rarely reinventing the wheel. I like to give people a reference point that they can relate to. An example would be my hot scrapple dip. I just took a recipe for Maryland crab dip, and replaced the crab with scrapple. I kept my original crab dip recipe exactly the same, except that I subbed in the scrapple. I guess where many people get stuck is coming up with the idea in the first place. It takes a lot of practice writing down your ideas. Many of them will be garbage. I love the book Become an Idea Machine. It talks about flexing your "idea muscle", and the book is a 180-day workbook. It might have a topic such as what are 10 improvements to modern transportation. It's supposed to help you start to think creatively, and after working through the book, you should find that ideas flow more readily.
I finished the book last year, and started to apply the principle solely to food and cooking. My idea was to take an ingredient or dish, and come up with 10 ways to change or reinvent it. I don't always come up with winners, but at the end of the year, you'll have 3,650 potential new dishes, and if only 1% of them are excellent, you'll still have a solid 36 new dishes.
To give you an example, I've been working on molasses cookies. I have a base recipe that I love (it's the one my mom used to make). Last year, I made some adjustments by  making them with blackstrap molasses and ras el hanout, as well as making them gluten free. I got there by taking a few of my ideas, and trying them out. If you start with 10 variations, and then start combining them, you have a limitless amount of new recipes. That's how I create most of my dishes. Please let me know 10 ways you'd change a favorite recipe. Here are my 10:
Molasses Cookie Variations
1- Replace 50% of the shortening with cold, rendered bacon fat
2- Top the cookies with raw sugar before baking
3- Add ras el hanout spice to the dough
4- Use all einkorn flour (or possible make gluten-free)
5- Use blackstrap molasses instead of traditional
6- Put urfa bieber pepper on top before baking (mix with raw sugar?)
7-Put black pepper in the dough
8- Put butterscotch chips in them
9- Add rum extract to the dough
10- Mix tahini into the dough (kind of like a peanut butter cookie)
If you like what you see, please consider hiring me for an in-home dinner or cooking lesson. I run a personal chef business based out of Frederick, MD. Get more information here. Thank you.
Chris Spear
Like my Facebook page
Follow me on Twitter
Check out my Instagram
Watch me on Youtube