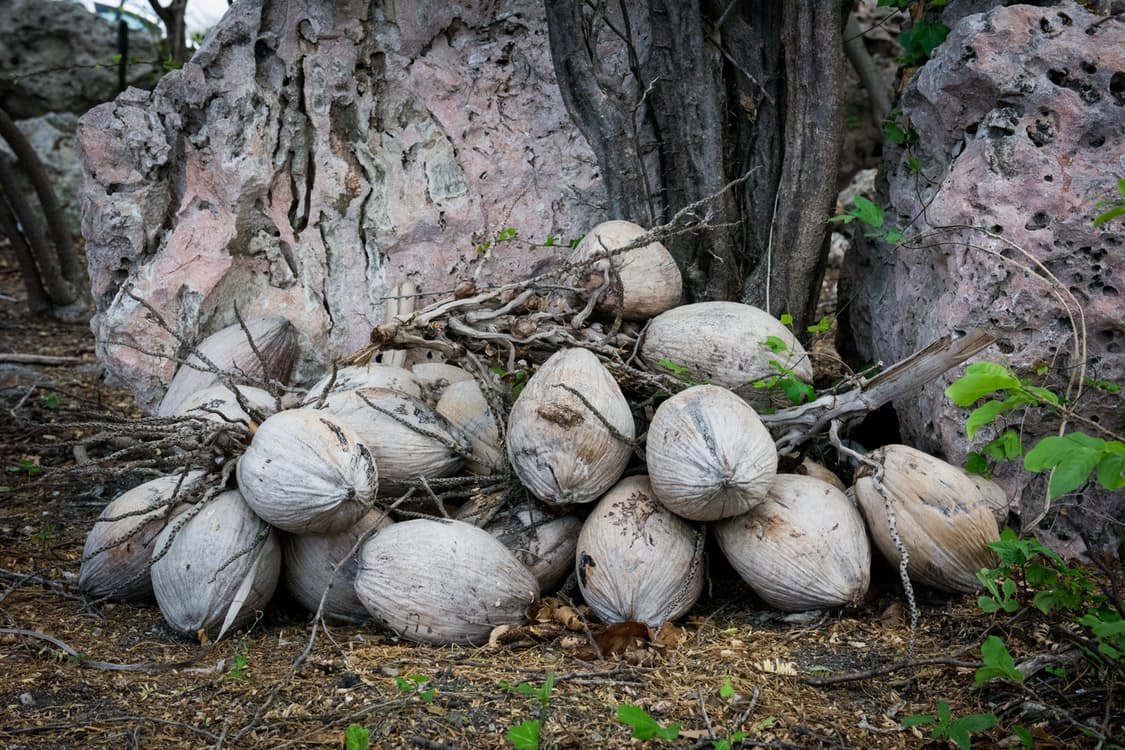 I'm back at it again. If you haven't been following along, I've been working on variations of this recipe for a few years now. It started as an idea 4 years ago, but I couldn't get the ratios right. Then, in 2014, I was able to modify the cooking method after Ideas in Food posted their Ramenized Rice method. I switched from the Chinese 5 spice in the 1st version, to black cardamom in the 2nd version. While I love the cardamom, I've brought back the 5 spice version. I served it at a private event earlier this week, and the flavor profile fit better with the Asian-style dinner I was doing. Not only do you get some extra nutrition in this dish by using bulgur, it's also a vegan dessert.
One comment I've received about this recipe in the past is that all the ingredients are measured in grams. While I recommend that everyone buys a digital scale and start using metric weights, I realized that is unlikely to happen. While I was prepping the dish for this week's dinner, I thought it would be a good time to get the volume measurements for those who would rather use them. Just remember, the volume measurements will be very close, but not as exact as with the gram measurements.
Coconut & 5 Spice Bulgur Pudding
Coconut Milk 390 g (1 14 oz can)
Vanilla Extract 2 g (1/2 tsp)
Light Brown Sugar 50 g (1/4 cup firmly packed)
Chinese 5 Spice Powder .75g (1/4 tsp)
Sea Salt (pinch)
Bulgur 40 g (1/4 cup)
Water (16.9 fl oz bottle), baking soda 5 g (3/4 tsp) & sea salt 2.5 g (between ¼ tsp & ½ tsp) for bulgur soak
This recipe has the water, baking soda & salt weighed out, and it should be sufficient for up to 4 times the recipe. Combine baking soda, salt & water. Stir to combine. Add bulgur and soak 90 minutes. If making a large batch, take enough water to cover the bulgur. Add, by weight, 1% baking soda and .5% sea salt.
Mix coconut milk, vanilla, sugar, 5 spice powder and salt. Heat on the stove until it begins to boil. Drain and rinse the bulgur.
Add the bulgur. Return to a simmer and continue to cook for about 10 minutes. It will still have a lot of liquid. As it cools, most will be absorbed into the bulgur.
Cool under refrigeration, preferably overnight. Top with whatever you want. My favorite way to serve it is with tropical fruit such as mango. Bonus points if you pour some spicy Hunter Mead from Orchid Cellar on top.
If you like what you see, please consider hiring me for an in-home dinner or cooking lesson. I run a personal chef business based out of Frederick, MD. Get more information here. Thank you.
Like my Facebook page
Follow me on Twitter
Check out my Instagram
Watch me on Youtube