I love tacos. Really, all Mexican food. I've been working on my tortillas recently. While I've far from mastered them, I'm definitely getting better. The biggest improvement was the masa itself. I've made a drastic upgrade from Maseca to the amazing masa from Masienda. While you can use a griddle or a couple of cast iron skillets, I really love my Baking Steel. I usually make 1 to 2 dozen at a time, so I like having the large surface area. Plus, its an all-around great product, and I use mine at least 3 times a week.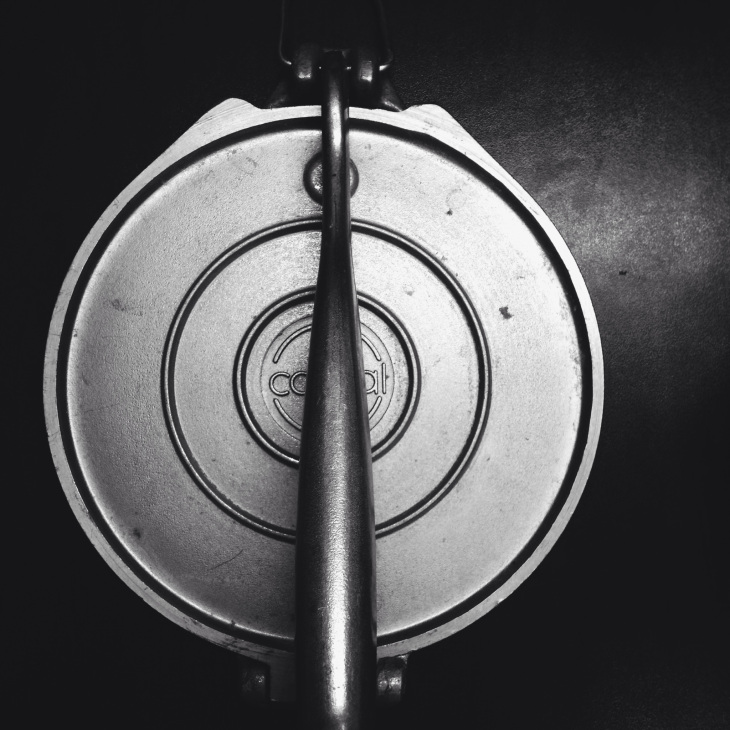 If you're looking for a companion cookbook or 2, I'd like to suggest Tacos by Alex Stupak and Tacopedia. I also want to note that I do not receive any kind of compensation for endorsements. As always, these are products I love, and pay for everything that I feature on my website.
If you like what you see, please consider hiring me for an in-home dinner or cooking lesson. I run a personal chef business based out of Frederick, MD. Get more information here. Thank you.
Chris Spear
Like my Facebook page
Follow me on Twitter
Check out my Instagram
Watch me on Youtube