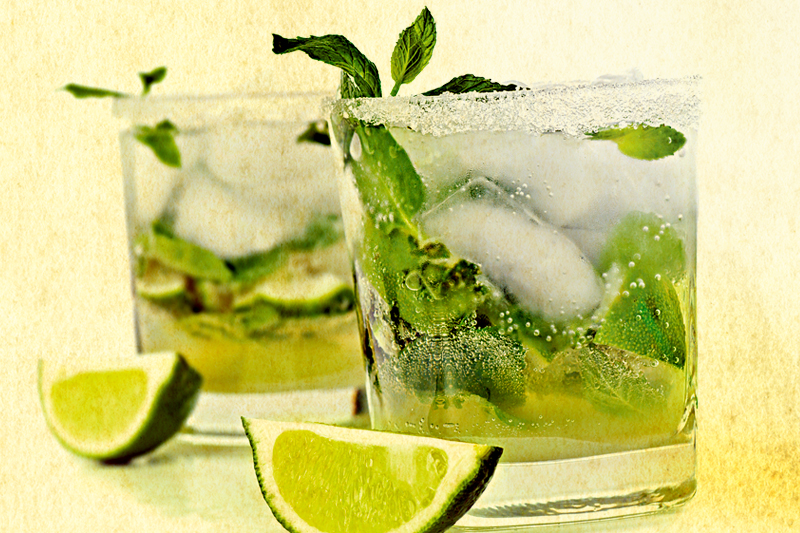 In the July issue of Frederick Magazine, the cover story is a Summer Cocktail Contest. The magazine had asked readers to submit a recipe for their favorite summer cocktail, which would be featured in the magazine. I'm proud to announce that I had the winning cocktail. Obviously, I've had some experience in the cocktail world. If you've followed this blog for a few years, you might recognize the cocktail, Mysterious Ways, from a post I did two years ago.
The response has already been great. A big thanks to Jeff at Hootch & Banter in Frederick. He was tasked with making all the drinks for the staff at Frederick Magazine for the tasting, and the magazine photos. Subsequently, he decided to run the cocktail on the restaurant's menu, which has successfully sold out the past two evenings.
If you like what you see, please consider hiring me for an in-home dinner or cooking lesson. I run a personal chef business based out of Frederick, MD. Get more information here. Thank you.
Chris Spear
Like my Facebook page
Follow me on Twitter
Check out my Instagram
Watch me on Youtube