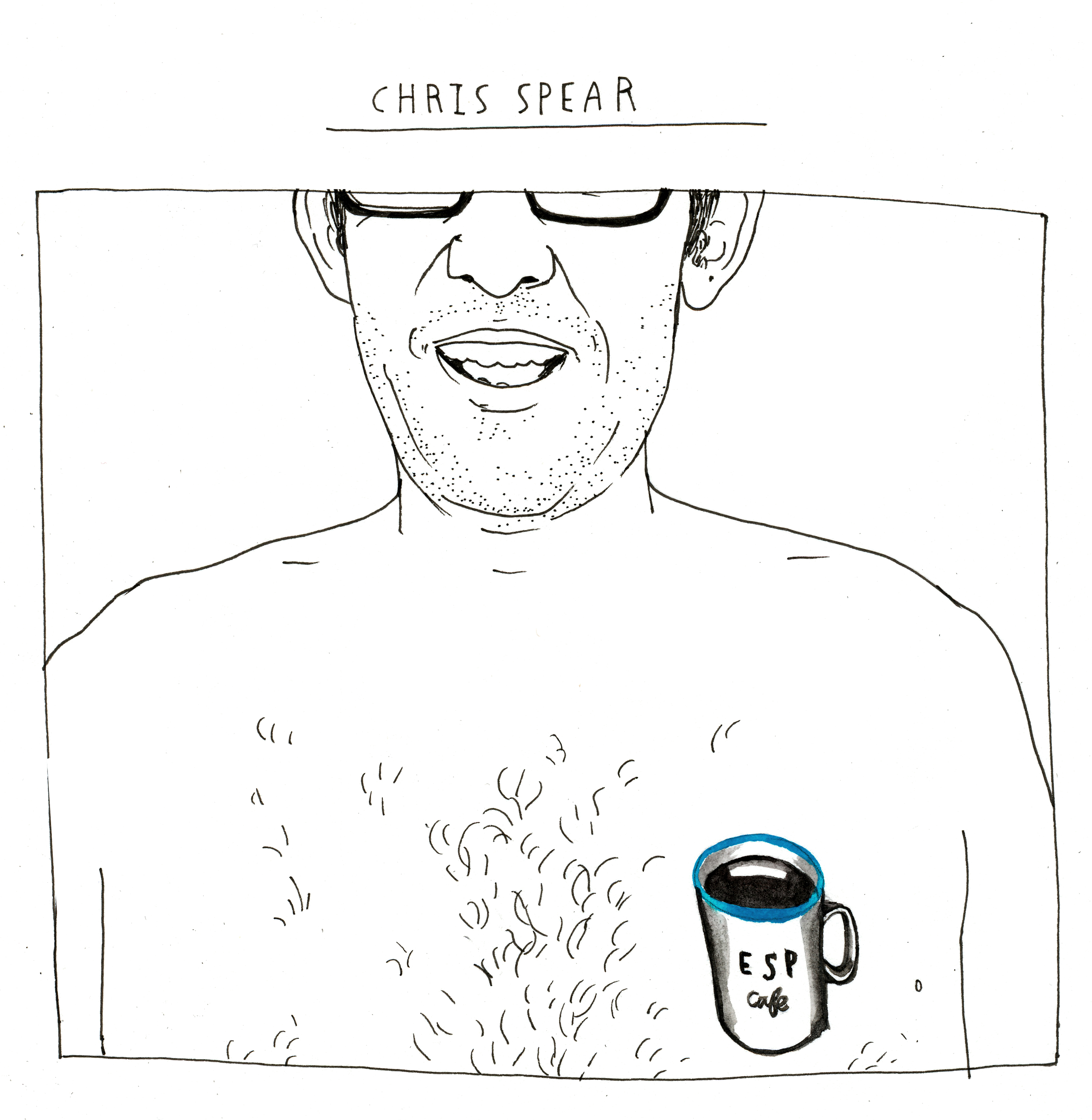 Last month I teased about my appearance in the book Knives & Ink. I won't rehash it here, but read the full post if you're interested. The feedback on the book has been great. Since the book release I've had the opportunity to sit down with The Frederick News Post to be interviewed for their 72 Hours Weekend insert, which came out today. I ended up on the cover with a nice "centerfold" spread. I'll admit, it's a bit weird seeing your bare chest, hair and all, illustrated and sent into the world. Today's article can be found here, and even has some bonus pictures. If you live in the Frederick, Maryland area, I'll be signing copies of the book at the Curious Iguana bookstore from 11 AM-12 PM on Sat November 26th, which is Small Business Saturday and Indies First. In fact, it was Marlene at Curious Iguana who helped facilitate this newspaper interview, and I'm so grateful for that.
As many of you know, besides food, I also speak out a lot about business and entrepreneurship. I want to make the following point very clear. I love the fact that I was featured in this book. It was an amazing opportunity. But a lot of people get caught up in the publicity and attention, and forget that they have an actual business. I posted links to today's article on Facebook, Twitter and Instagram, and the response has been very positive, and it's great getting love from people. I still have a business to run. Will this publicity convert into paying customers or leads? I don't know. It's hard to gauge that. It's good to toot your horn, and share what you're doing, but keep your eyes on the prize. If you have an actual product or service to sell, it doesn't matter how many "likes" you get, but how many sales you get.
Now, I'm off to update my LinkedIn profile to include "Topless Newspaper Centerfold" to my accomplishments.
If you like what you see, please consider hiring me for an in-home dinner or cooking lesson. I run a personal chef business based out of Frederick, MD. Get more information here. Thank you.
Chris Spear
Like my Facebook page
Follow me on Twitter
Check out my Instagram
Watch me on Youtube