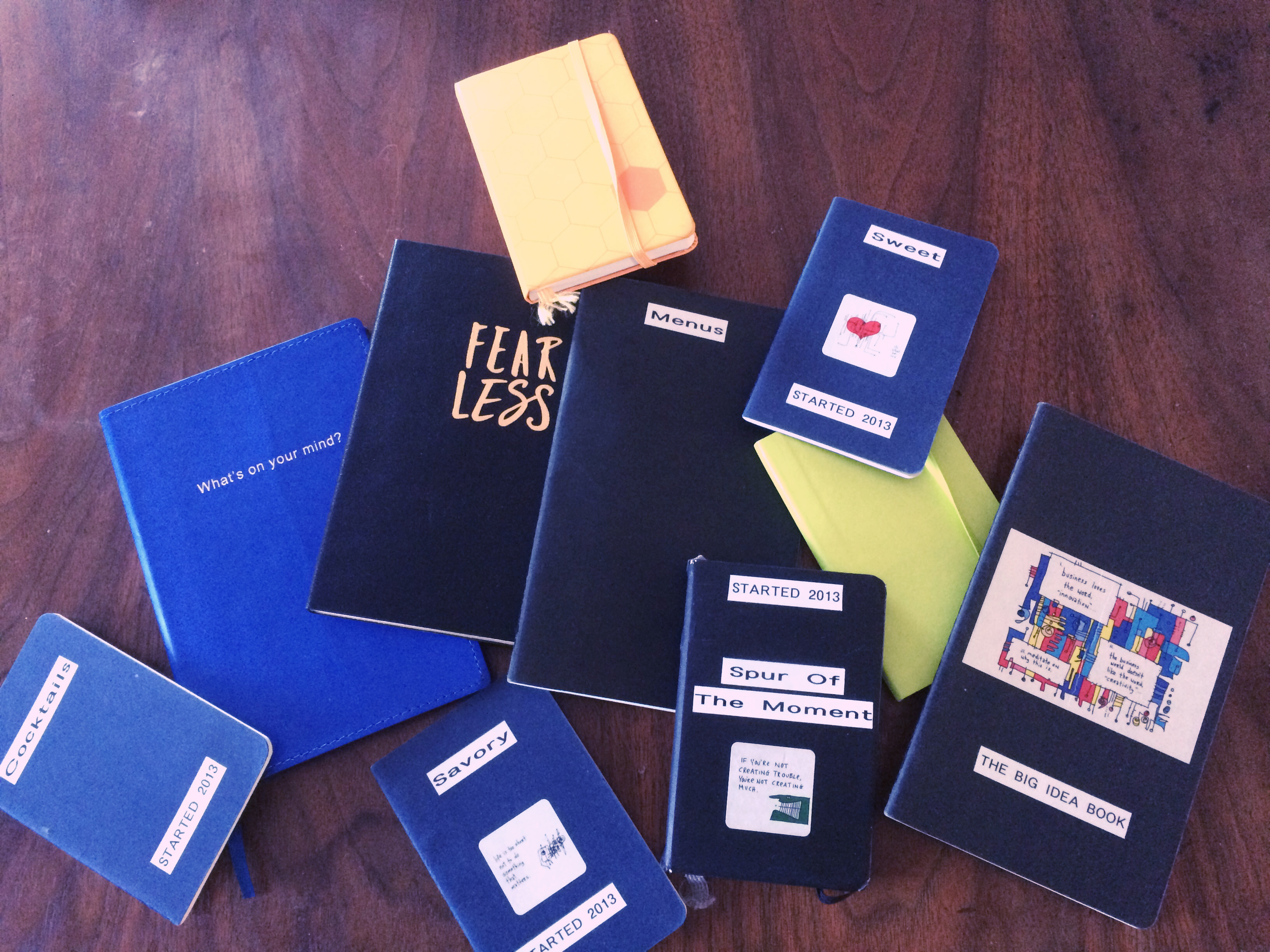 In case you're a new visitor, or even if you're a long-time reader (thanks ?), I want to address some things about this site. I've been writing here for close to 7 years (I think) and I'm so grateful for everyone who takes the time out of their busy schedules to explore what I'm working on. This site, originally a Posterous site, was intended to be a place for me to put my culinary ideas down. I was never looking to be a blogger. It was going to be a culinary notebook that I could share, much like my favorite website Ideas in Food. As my side business Perfect Little Bites grew, I decided to keep the style of the website the same.
Instead of having a boring website like many restaurants and caterers, I wanted to bring value to people, both customers and non. At it's core, Perfect Little Bites is a creative, customized dining experience that I bring into my customers' homes, or other venue. Rather than show menus and pricing, I wanted people to get a feel for my style.
I'm not a blogger. I try saying that without contempt, and maybe I need to embrace the blogger idea. What I really mean is, if I'm eating lunch and have a great idea, I'd much rather snap a quick iPhone picture (regardless of lighting situations) and get a post going. I'm not usually going to break out the Nikon, tripod and lights, though I do enjoy it, and craft a 3-hour long-form post. There are lots of people who do, and some even make a living at it. As a chef who's spent every day of his working life in a kitchen, I'm somewhat amused every time someone refers to me as a blogger.
I was recently nominated as a top 5 blogger in my city, though I didn't win, and I'm ok with it. I've had amazing opportunities regardless of my brevity or the quality of my photos. I've been doing some writing in other places, and it's a great chance to show that I can actually write, as opposed to quickly throwing down an idea, mediocre grammar and all.
Once again, I thank you so much for reading. This site is going to be more of a focus for me. If you like something you see, or don't, please let me know. Have an amazing week.
Chris
If you like what you see, please consider hiring me for an in-home dinner or cooking lesson. I run a personal chef business based out of Frederick, MD. Get more information here. Thank you.
Like my Facebook page
Follow me on Twitter
Check out my Instagram
Watch me on Youtube