This week I did a dinner inspired by Montreal. It's a place I visited a decade ago, and have been longing to go back to. There are some many great restaurants, but I'm a big fan of Au Pied de Cochon & Joe Beef. Last week I posted that I was making the Joe Beef steak sauce, which I served with grilled elk flank steak at this dinner.
Well, here was our first course, inspired by chef Martin Picard's foie gras menu. It's poutine (french fries) with foie gras, pastrami, cheddar curds & maple gravy. Over the top, but that's what I was going for. It's not every day food, but is definitely once in a while food.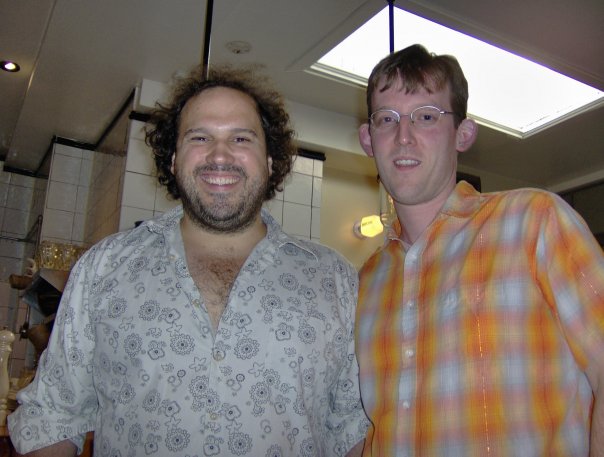 If you like what you see, please consider hiring me for an in-home dinner or cooking lesson. I run a personal chef business based out of Frederick, MD. Get more information here. Thank you.
Like my Facebook page
Follow me on Twitter
Check out my Instagram
Watch me on Youtube