Yesterday I had the pleasure of participating in a progressive wine tour and tasting with Orchid Cellar Meadery & Winery, Knob Hall Winery & Red Heifer Winery. I'm a big fan of mead, and Orchid Cellar makes some of the very best. For the event, I paired three dishes with one of their wines and two of their meads.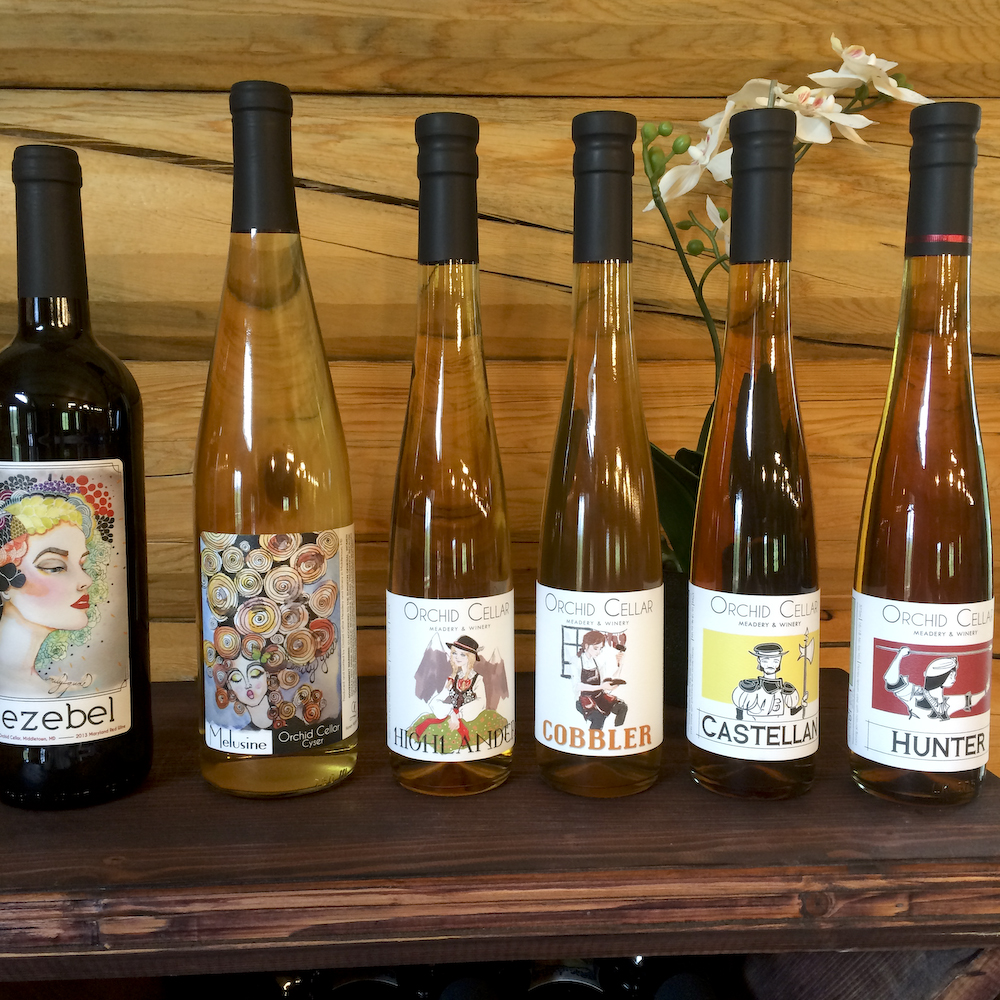 The first pairing was my Muhammara with their Jezebel, a 65% Merlot/35% Petit Verdot Blend.
The next pairing was a Date/Walnut Puree with Seared Halloumi Cheese, Apples & Dried Chilis. This dish was adapted from a recipe in Michael Solomonov's Zahav cookbook, which is one of my very favorite cookbooks, even though it's still less than a year old. For show, I seared the cheese with my searzall in front of the crowd. This dish was paired with their Cobbler, a mead with local white peaches.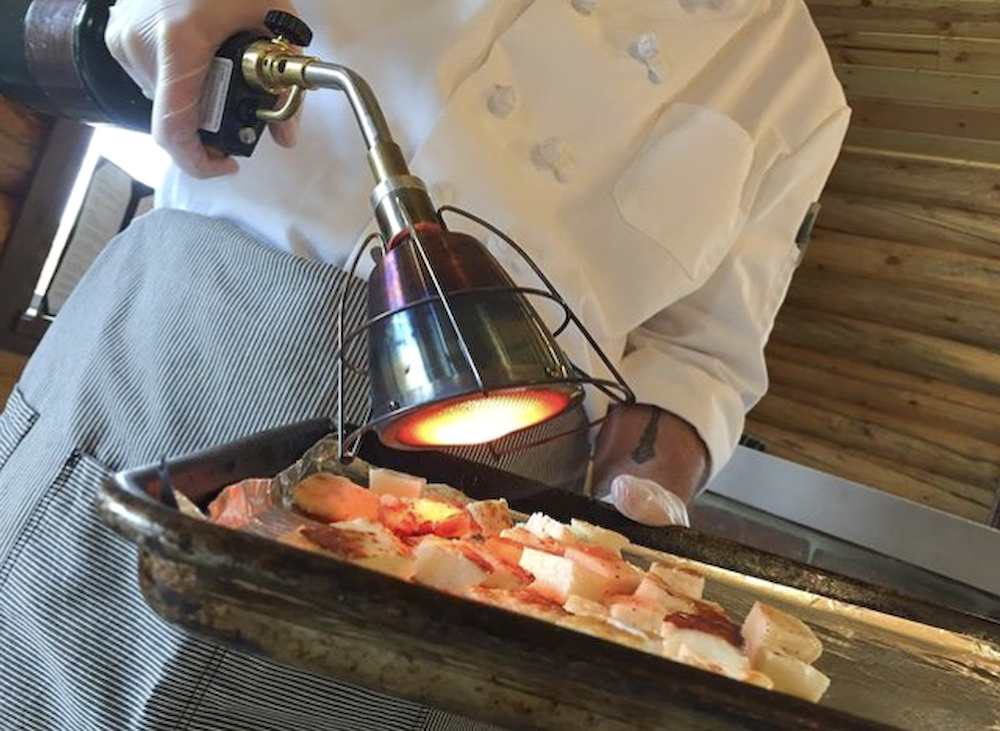 For the last course, I paired my Sesame Ginger Truffles with their Hunter, a spicy mead.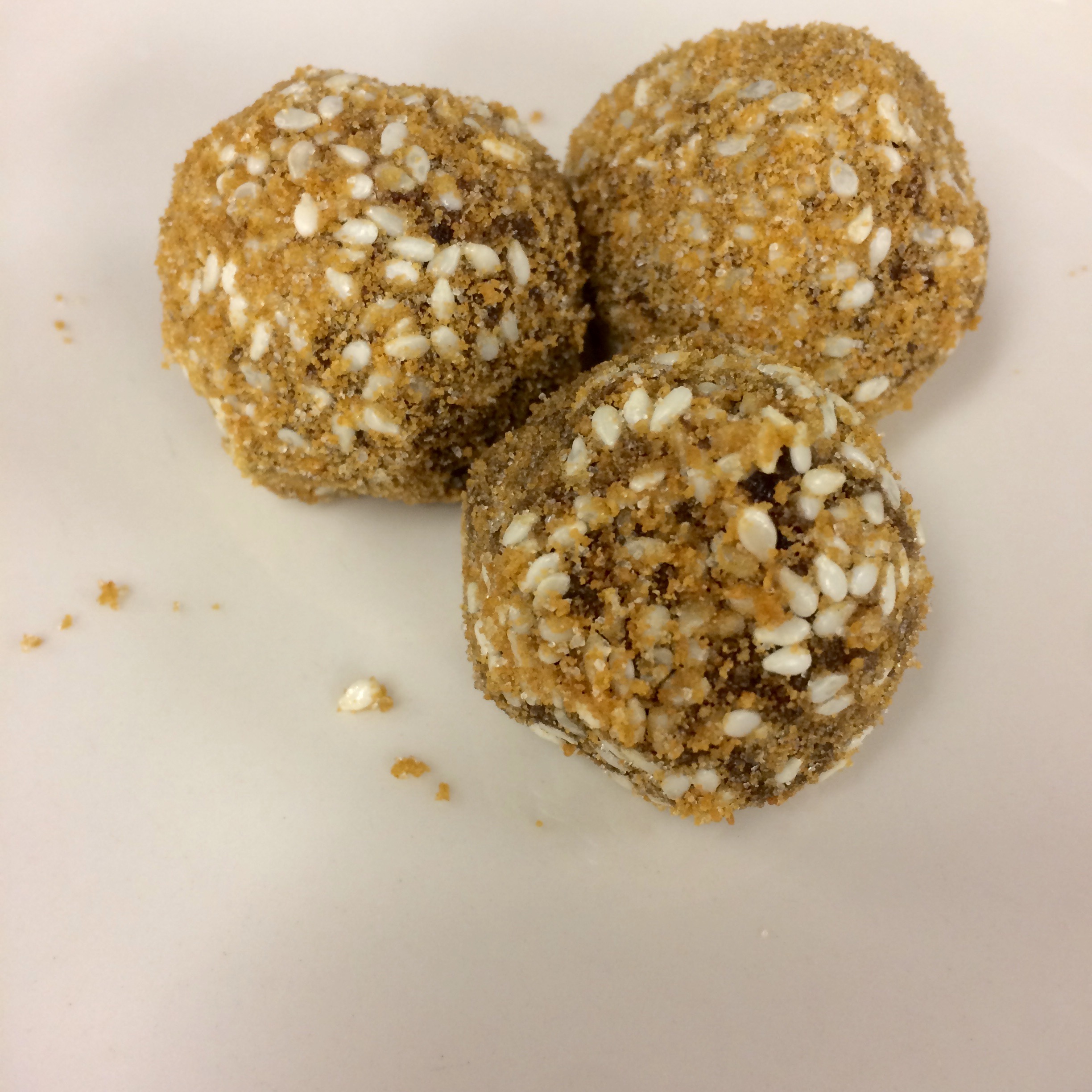 It was a great event, and we hope to do another pairing in the future. Stay tuned for details.
If you like what you see, please consider hiring me for an in-home dinner or cooking lesson. I run a personal chef business based out of Frederick, MD. Get more information here. Thank you.
Chris Spear
Like my Facebook page
Follow me on Twitter
Check out my Instagram