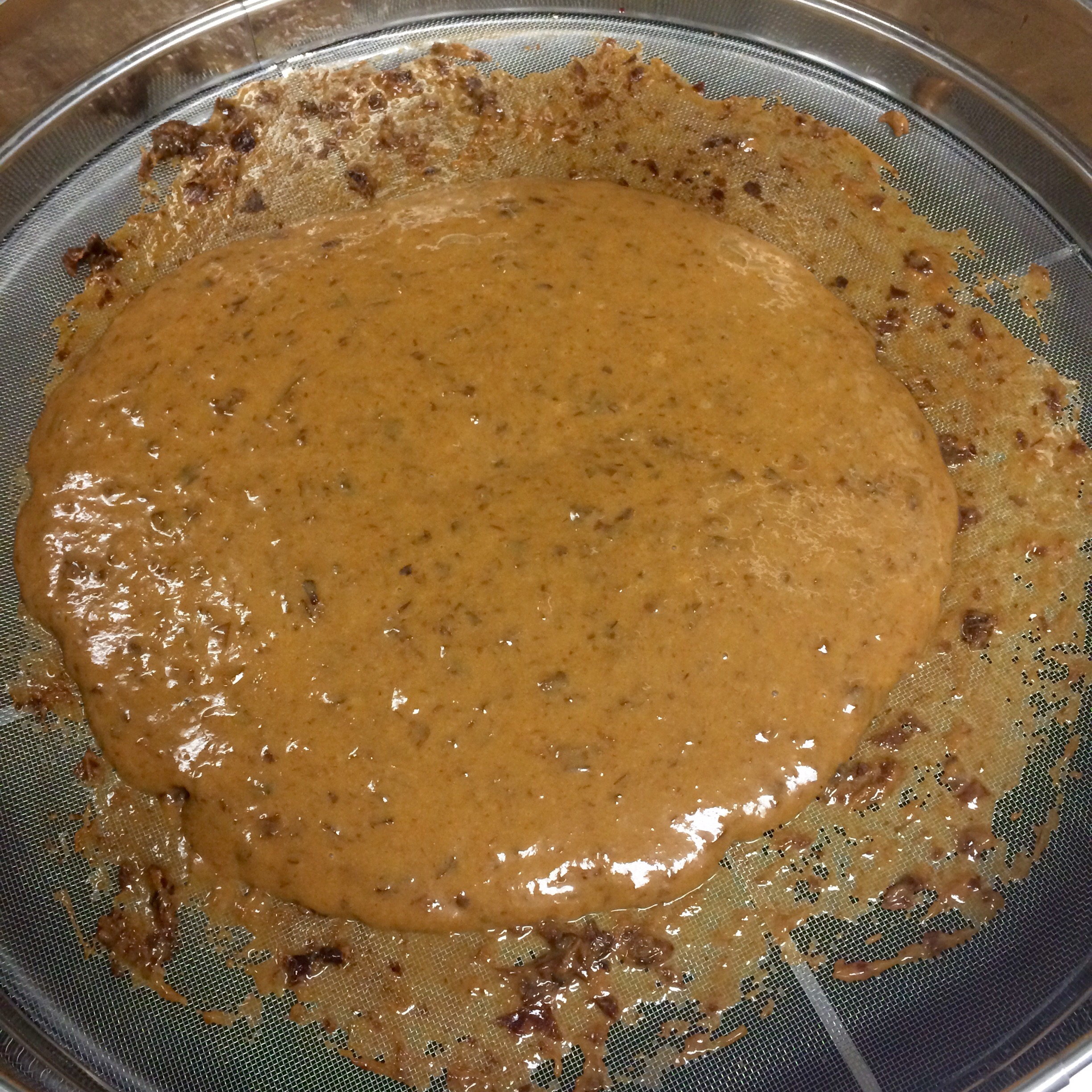 This week I've been working with canned prunes. Prunes get a bad rap. They're generally considered to be something old people eat to keep themselves regular. They have great flavor and are actually pretty versatile.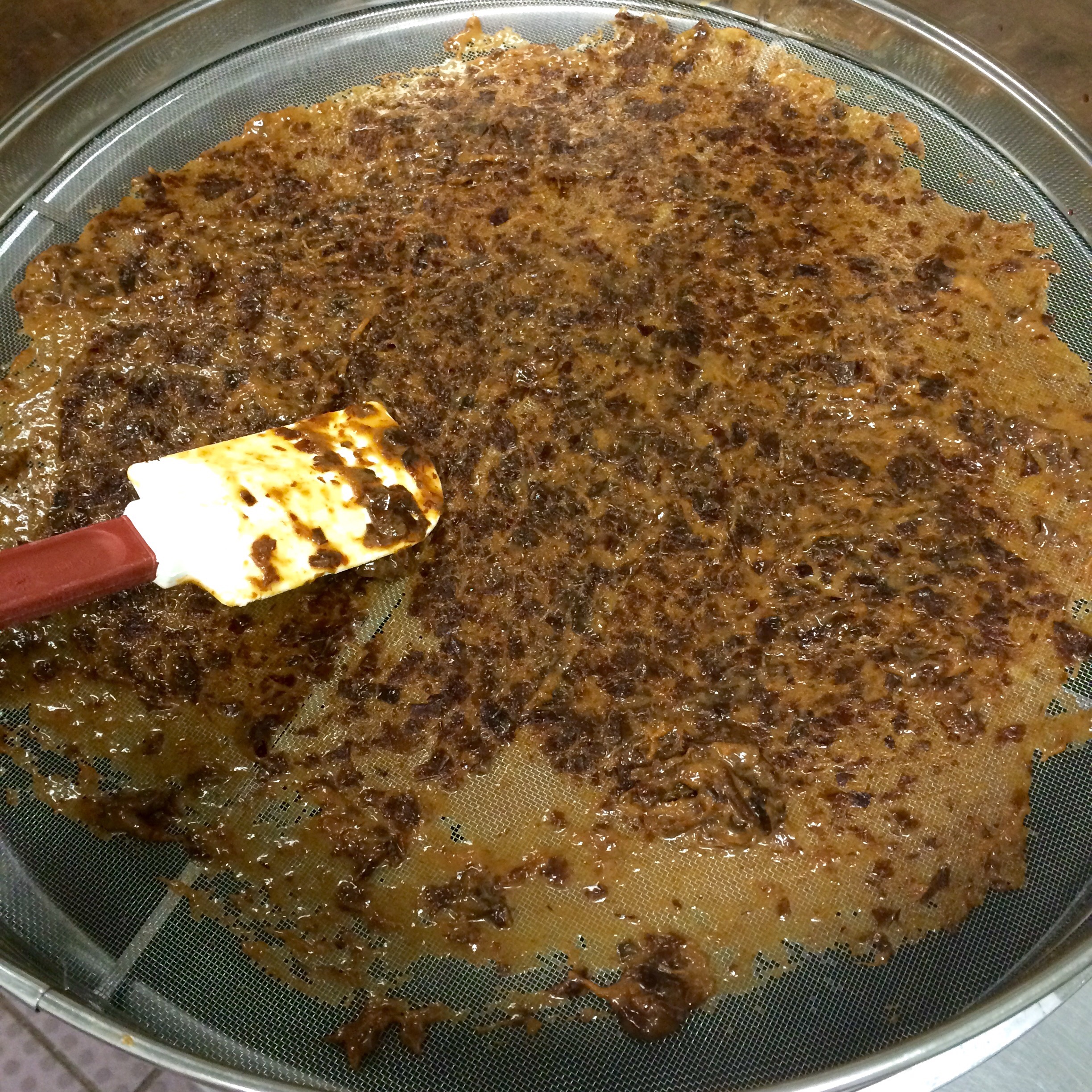 This week I'm working on a Prune, Dried Cherry & Walnut Strudel. In the process, I started thinking about a prune caramel sauce. I whipped one up, and find it to be pretty good. Here's what I did:
Make your favorite caramel sauce, or even buy a pre-made one (I won't judge). Purée some canned prunes with their juice in a food processor. Add in your cooled caramel sauce and purée until thoroughly mixed. Strain through a fine mesh strainer or tamis. Add salt. I prefer maldon. Figure out what you'll put this on. A bowl of vanilla ice cream is a great place to start.
If you like what you see, please consider hiring me for an in-home dinner or cooking lesson. I run a personal chef business based out of Frederick, MD. Get more information here. Thank you.
Chris Spear
Like my Facebook page
Follow me on Twitter
Check out my Instagram
Watch me on Youtube