I had the pleasure of attending last night's StarChefs Rising Stars Gala recognizing some of the best chefs and artisans in the Washington DC area. If you weren't there, you really missed out. Thank you to Antoinette, Will and the StarChefs team for putting together another great event. Here are some of my pictures from the event.
Chef Matt McGhee of Range winning the award for best plating.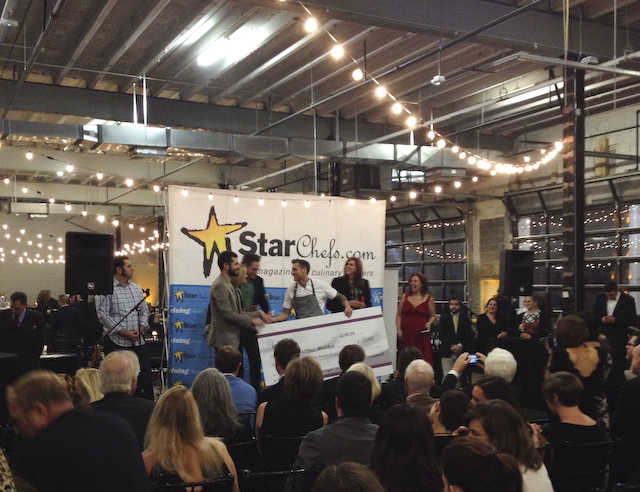 Matt's dish of Octopus, Lentils, Sprouted Wheat Berries & Pistachios
Chef Kyle Bailey of Bluejacket/The Arsenal, who served Pork Loin, Chanterelles, Asian Pears, Red Quinoa & Pecans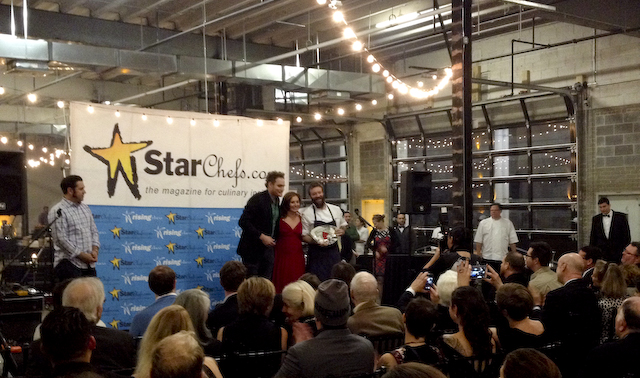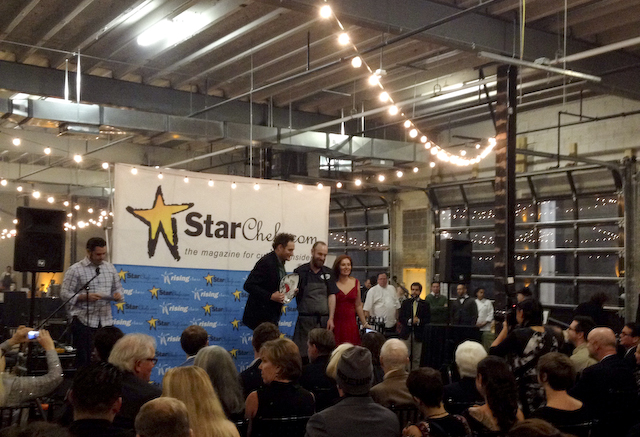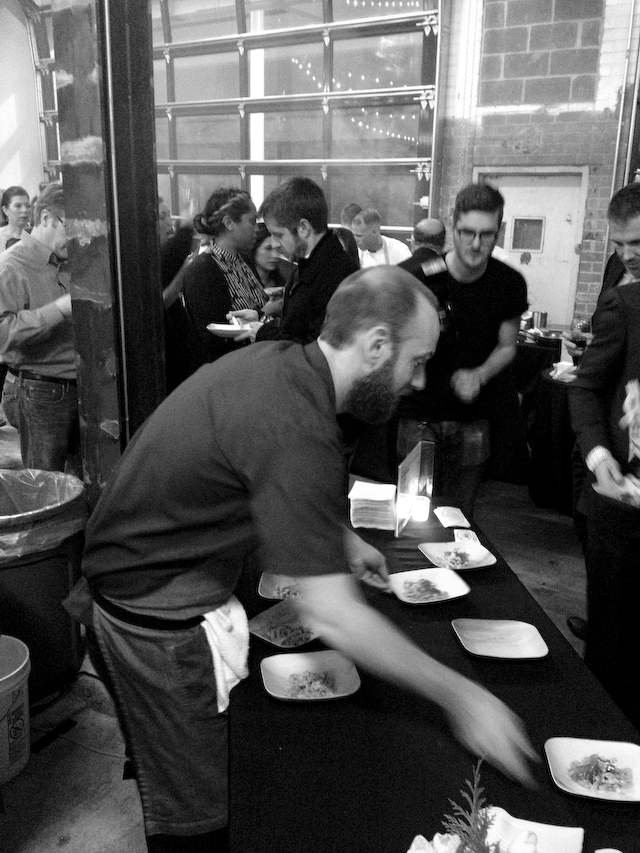 Ian's Pretzel Gemelli, VA Ham, Mustard Sauce & Arugula Flowers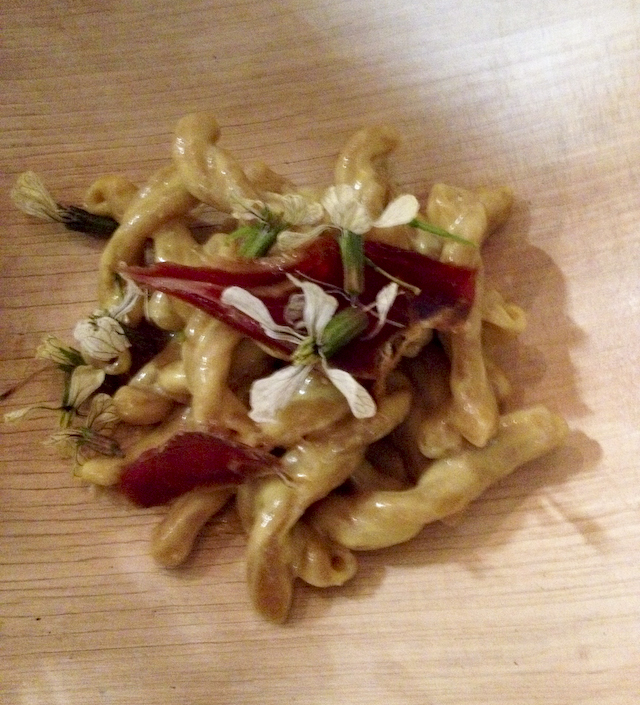 Chef Mike Friedman of Red Hen and his dish.
Chef Graeme Ritchie of Volt and his Wagyu Short Rib & Salsify dish.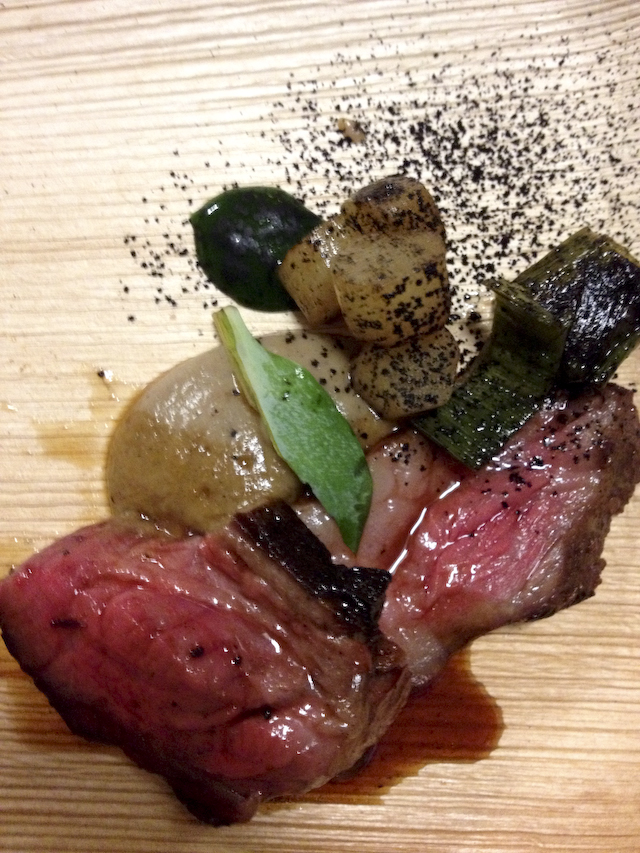 Chef Joe Sparatta of Heritage plating his flounder dish.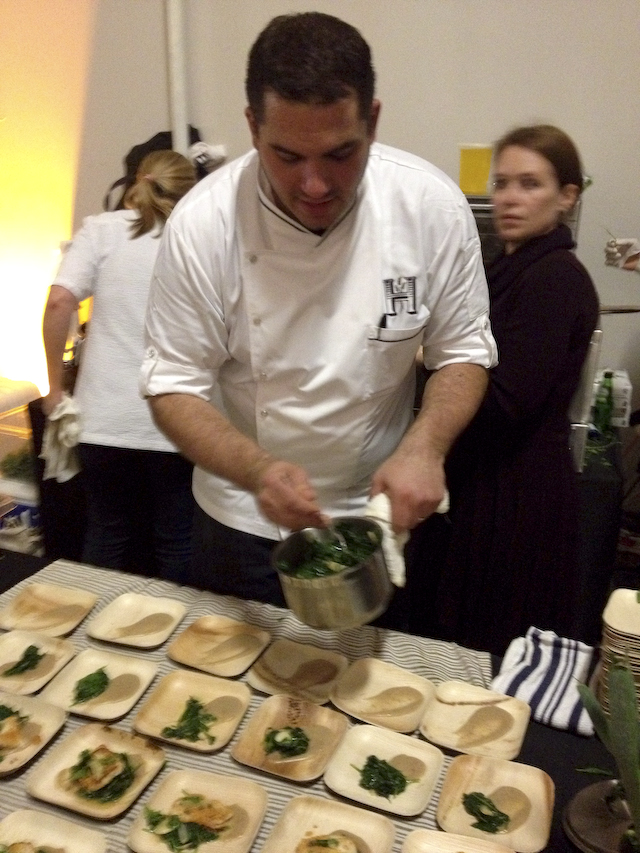 Pastry chef Sarah Malphrus of Woodberry Kitchen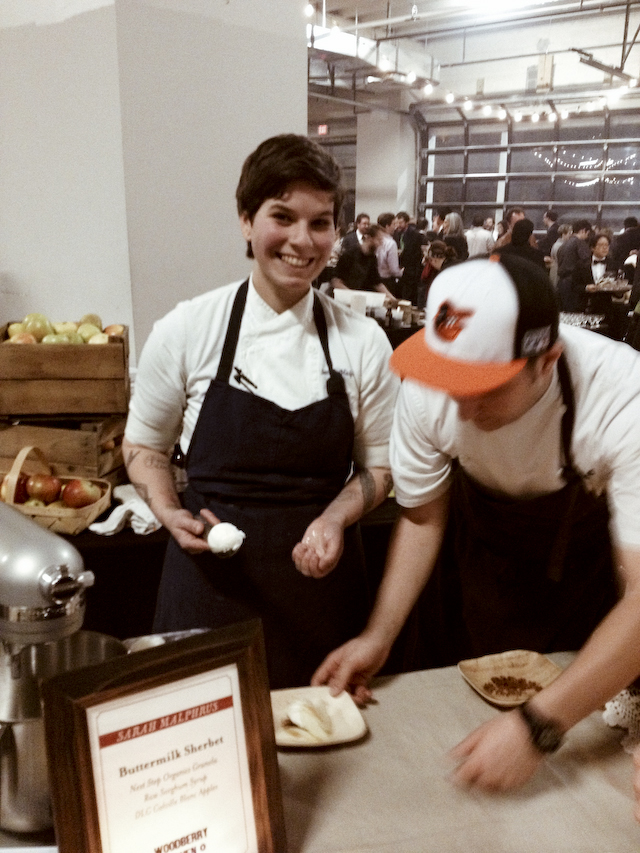 Nathan Anda of Red Apron Butchery with his impressive charcuterie spread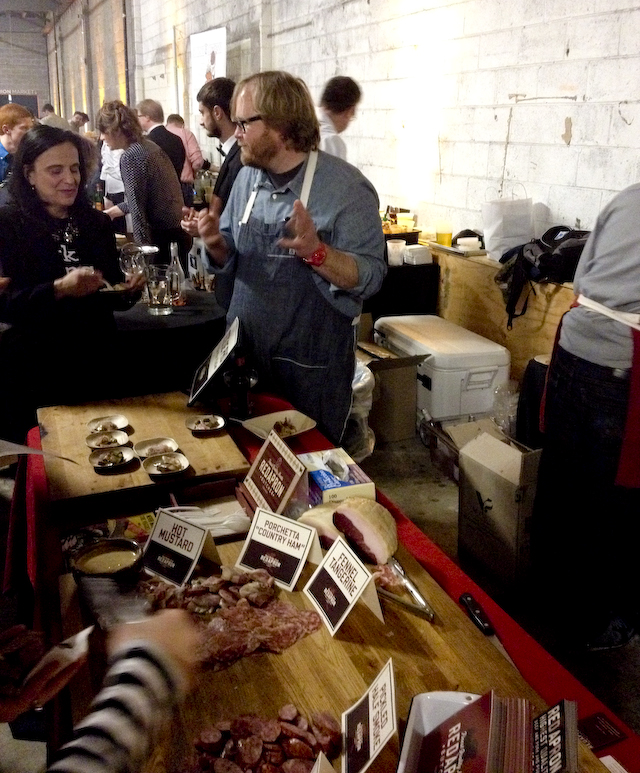 Wagyu Tartare from chef Lee Gregory of The Roosevelt
Flipping through the books they were giving out, I was honored to see that Kyle Bailey named my website as his "favorite food resource". Thank you so much. I love what you're doing.
If you like what you see, please consider hiring me for an in-home dinner or cooking lesson. I run a personal chef business based out of Frederick, MD. Get more information here. Thank you.
Chris Spear