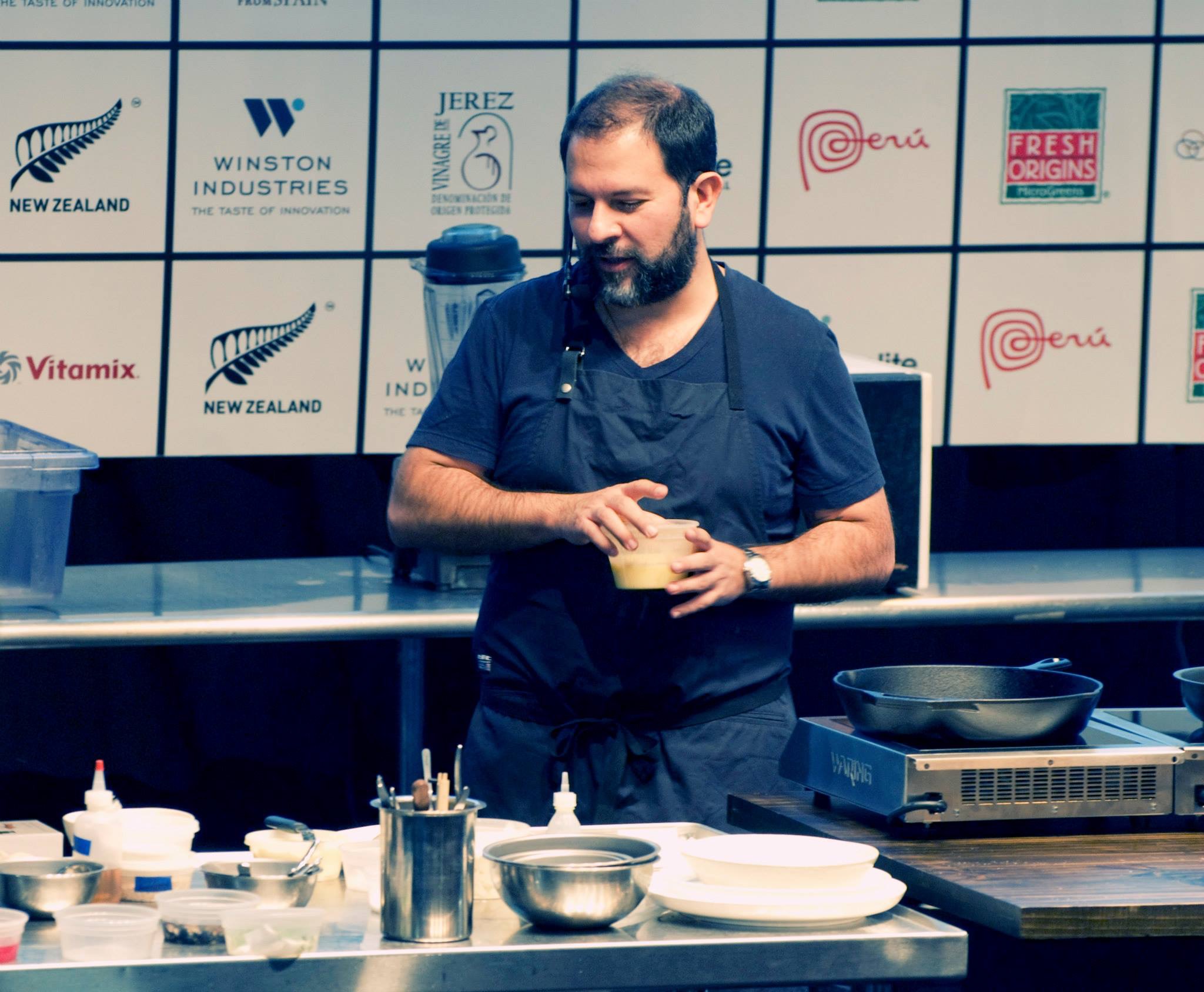 This past Tuesday I had the opportunity to have dinner at Cosme, Enrique Olvera's new restaurant in NYC. I'm a long-time fan who has never eaten in any of his restaurants. I was in town for the StarChefs International Chefs Congress, which chef Olvera was a presenter at, and managed to grab a seat on opening night. I'm not a food reviewer or professional blogger, and there will be more in-depth critiques and photos elsewhere. I just wanted to share a glimpse of the amazing food being served there. I dined by myself, yet was able to consume 7 courses. I really didn't want the dinner to end. This was truly one of the best meals I've ever eaten.
Sliced Raw Hamachi, Fermented Serrano, Black Limes
Cobia al Pastor, Pineapple, Cilantro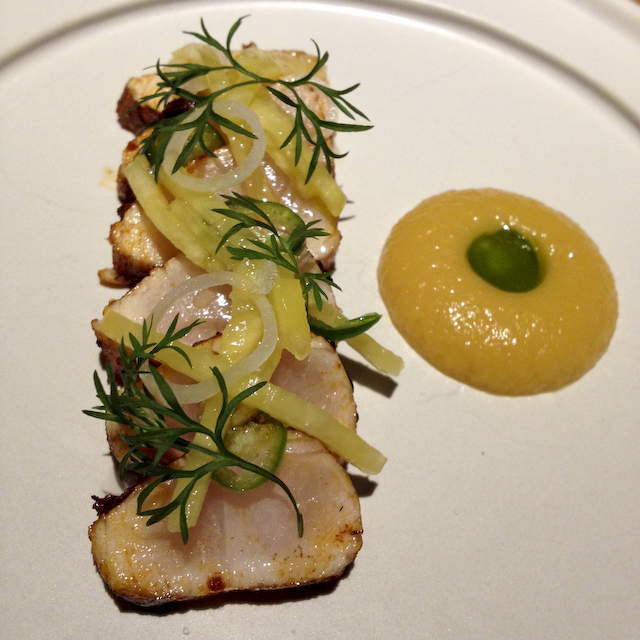 Swiss Chard Tamal, Ricotta, Tomato Salsa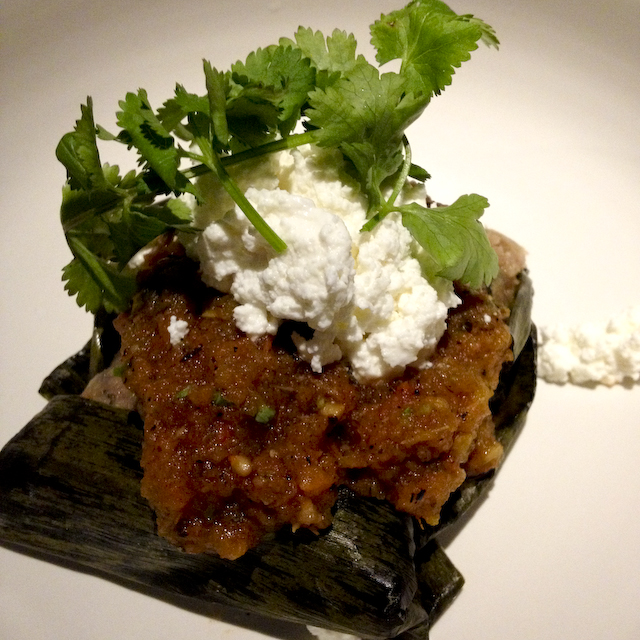 Mushroom & Squash Barbacoa, Chilpachole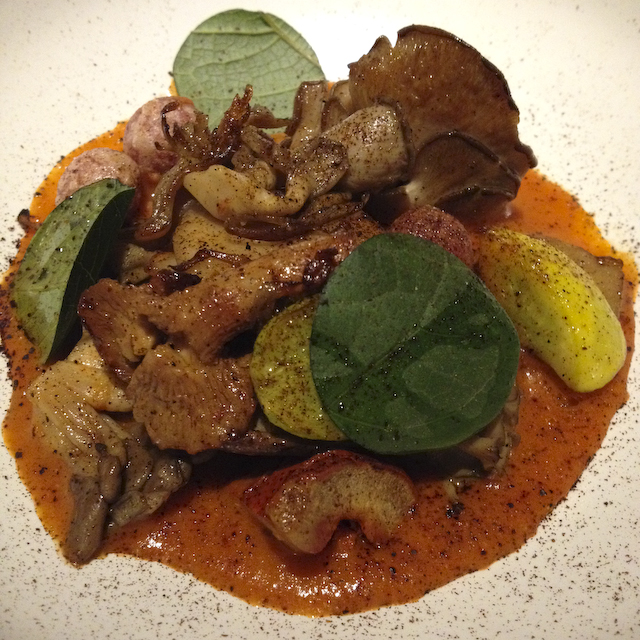 Enfrijoladas, Ricotta, Hoja Santa, Creme Fraiche, Onion
Husk Meringue, Corn Mousse
Nixtamalized Parsnip, Greek Yogurt, Banana, Amaranth Ice Cream
If you like what you see, please consider hiring me for an in-home dinner or cooking lesson. I run a personal chef business based out of Frederick, MD. Get more information here. Thank you.
Chris Spear