𝐁𝐫𝐨𝐰𝐧 𝐒𝐮𝐠𝐚𝐫 𝐂𝐚𝐤𝐞, 𝐂𝐚𝐤𝐞 𝐁𝐚𝐭𝐭𝐞𝐫 𝐑𝐢𝐜𝐨𝐭𝐭𝐚, 𝐁𝐥𝐮𝐞𝐛𝐞𝐫𝐫𝐲/𝐒𝐭𝐫𝐚𝐰𝐛𝐞𝐫𝐫𝐲/𝐌𝐞𝐳𝐜𝐚𝐥 𝐒𝐚𝐮𝐜𝐞, 𝐄𝐝𝐢𝐛𝐥𝐞 𝐅𝐥𝐨𝐰𝐞𝐫𝐬 & 𝐂𝐡𝐢𝐥𝐢 𝗪𝐨𝐫𝐦 𝐒𝐚𝐥𝐭
When Summer comes around, this is one of my favorite desserts. I've posted the recipe for the whipped ricotta below. As far as the salt goes, hear me out…I really love this salt from Jacobsen Salt Co and Masienda.
You can read about it here
. I also realize that it might not be everyone's thing, and it's definitely optional. You can email me for the cake and berry sauce recipes. These beautiful flowers are from
The Chef's Garden
. Feel free to omit or use any edible flowers you can find. If you like Mezcal, I find that
VIDA from Del Maguey
balances the fruit sauce perfectly, and also works great with that chili worm salt you're concerned about.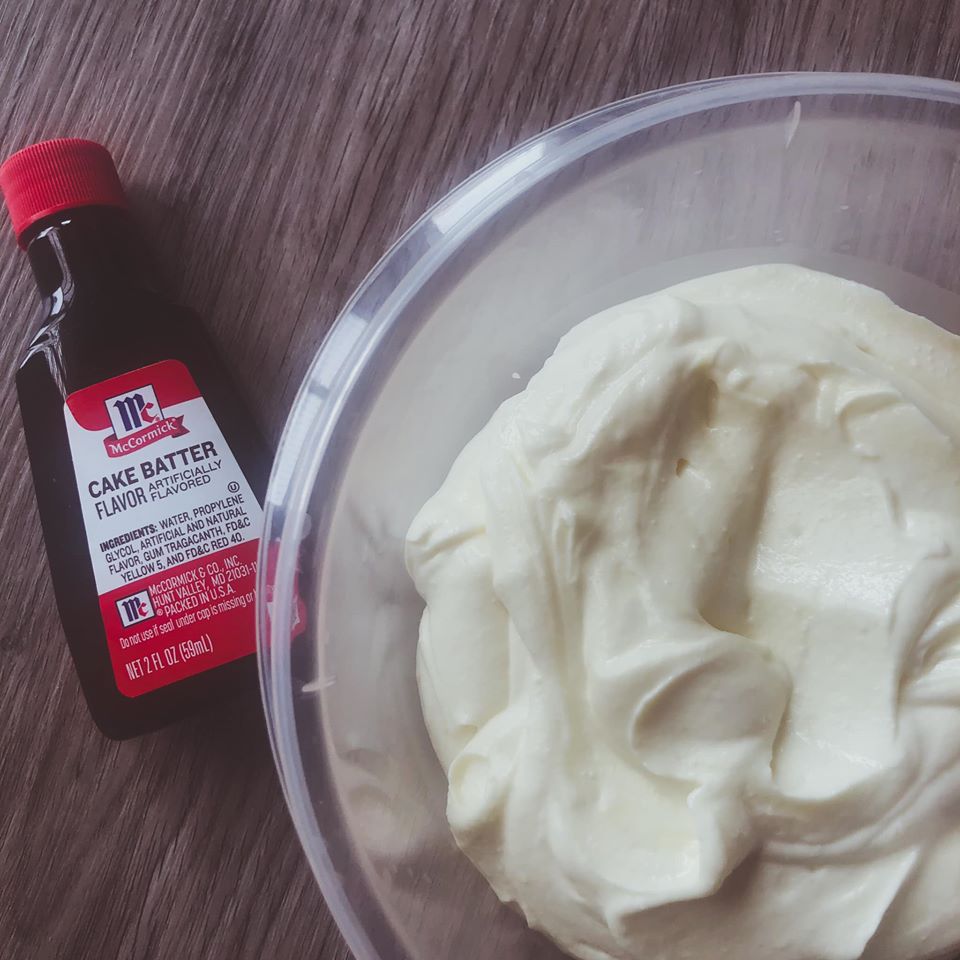 I love the 𝐂𝐚𝐤𝐞 𝐁𝐚𝐭𝐭𝐞𝐫 𝐞𝐱𝐭𝐫𝐚𝐜𝐭 from 
McCormick Spice
. I like to substitute it for vanilla in a lot of my recipes. Here's a ricotta mousse. It's really great underneath this cake, or with blondies. ⁣⁣⁣
⁣⁣⁣
𝐑𝐢𝐜𝐨𝐭𝐭𝐚 𝐌𝐨𝐮𝐬𝐬𝐞⁣⁣⁣
1 cup Whole Milk Ricotta Cheese⁣⁣⁣
2 tablespoons Granulated Sugar⁣⁣⁣

1 teaspoon McCormick Cake Batter Extract⁣⁣⁣
pinch of Sea Salt⁣⁣
⁣⁣
Purée everything together in a food processor for 1 minute