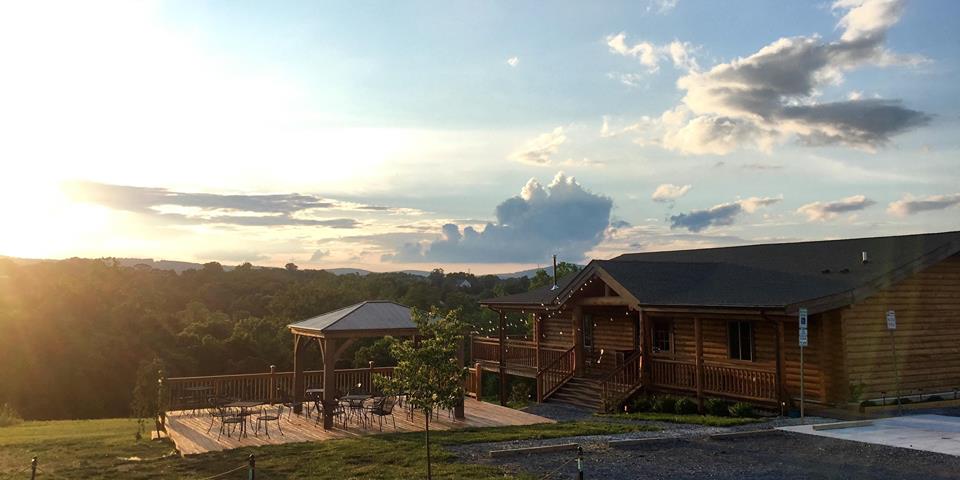 On Saturday September 30th, I'm going to be doing a pairing at Orchid Cellar in Middletown, MD. This Apps & Zerts event will feature appetizers paired with wines, and desserts paired with mead. Tickets are $75, and can be purchased here. Full details can be found below.
Who needs entrees anyway?
We've distilled dinner down to everyone's favorites: Appetizers and Desserts, or "Apps and Zerts". Wines for apps and mead for zerts. Chef Chris of Perfect Little Bites is here to help make all 6 courses happen.
Weather permitting, we're going to serve most of the courses on the floating deck as the sun sets. Because, why not?
Plus, a special sneak peek of our latest creation: honey brandy distilled from a decade of meadmaking. All of you favorite meads were combined, distilled, and barreled for the last 4 months. Let's bring it out for the first ever tasting.
Helping us kick off the start of fall with all of its wonderful colors is The Danny Webber Trio: Guitar + Bass + Drums.

And now, the menu:
Appetizers:
-Pickled Beet Crostini with Tarragon & Gorgonzola
-Crispy Haloumi Cheese with Dates, Walnuts & Apples
-Mini Crab Cake with Smoked Tomato Mayo, Arugula & Vinaigrette
Desserts:
-Halva (Sesame) Mousse with Cranberry Compote & Nut Brittle
-Peach Crisp with Brown Butter Crumble
-Mocha Loaf Cake with Salted Bourbon Caramel Sauce & Ice Cream
This will be an intimate event with only a few tickets available. If you'd like to join us, don't delay!
Saturday, September 30 at 6 PM – 8 PM
Orchid Cellar Meadery and Winery

8546 Pete Wiles Rd, Middletown, Maryland 21769
If you like what you see, please consider hiring me for an in-home dinner or cooking lesson. I run a personal chef business based out of Frederick, MD. Get more information here. Thank you.
Like my Facebook page
Follow me on Twitter
Check out my Instagram
Watch me on Youtube