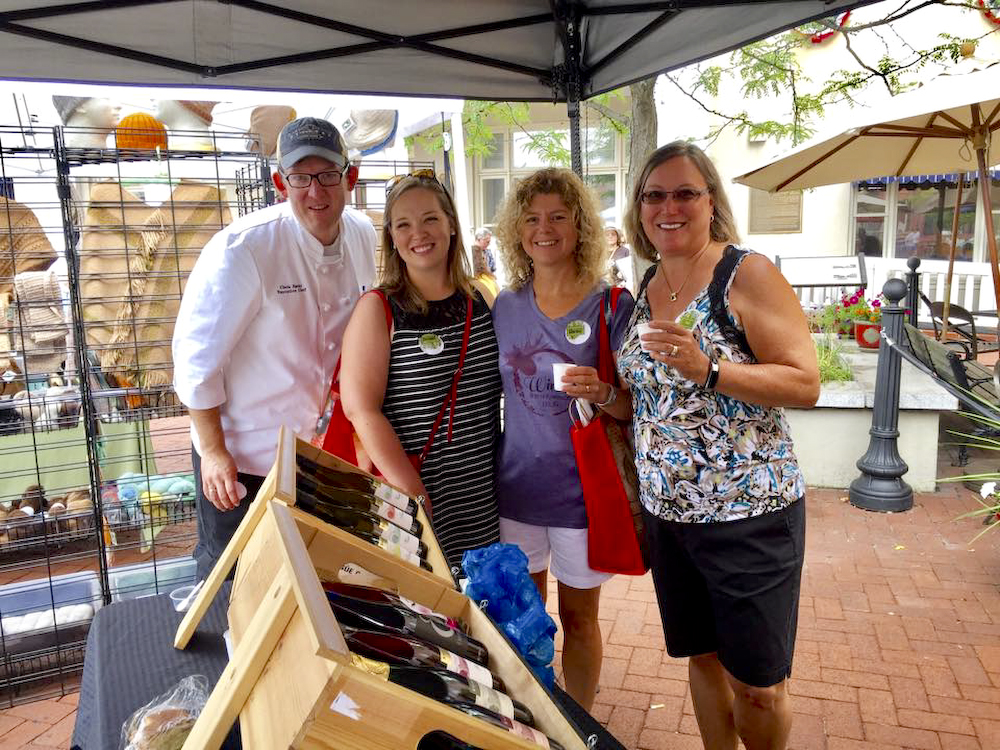 In the past few weeks, I've done two events with Savor Gettysburg. If you live in the area and they're not on your radar, you should check them out. Lori and her staff run a variety of events. The first event I did with them was a farmer's market tour and hands-on cooking class. I met a group in downtown Gettysburg, PA, and we walked to two different farmer's markets. We shopped for produce, proteins and wine, and then walked to the local arts council to prepare a 3-course lunch together.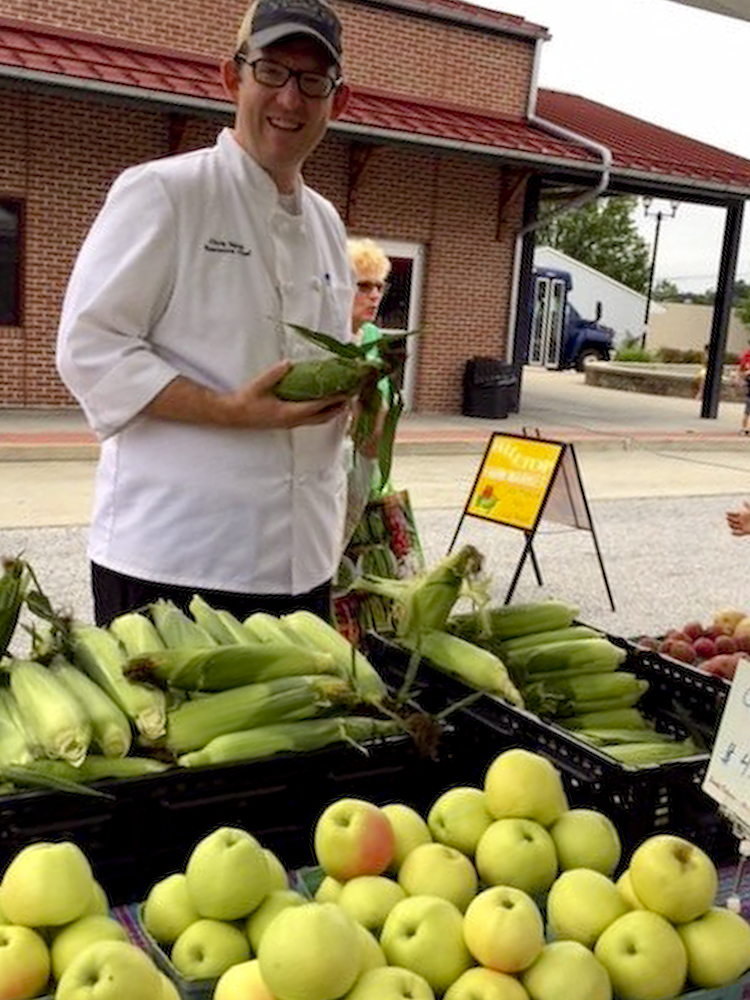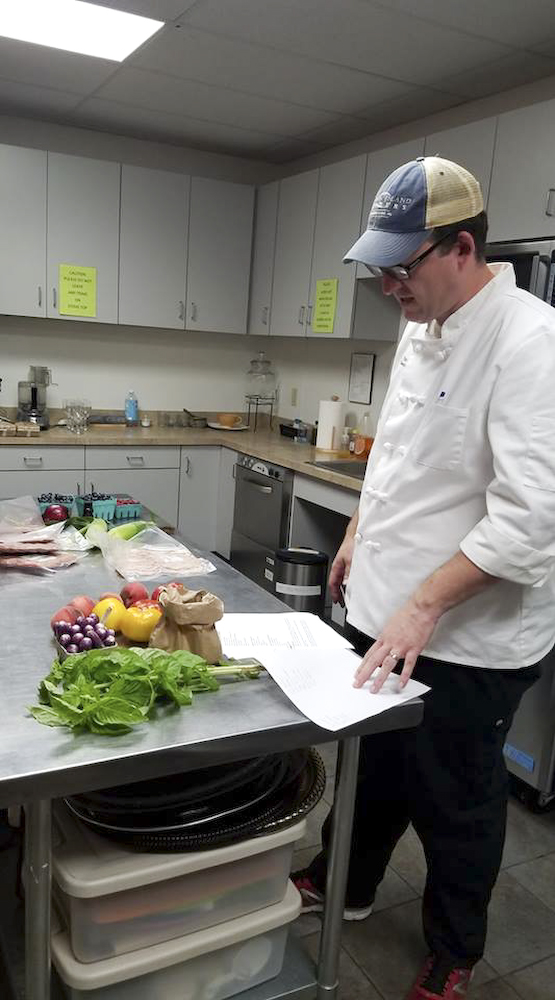 Then, this past Saturday, I participated in their Field to Fork Agritourism event. Guests hopped in a van and toured local farms and wineries, stopping at Carprine Delight, Peter Bugler Shiitake Farm, Halbrendt Winery, and Boyer Orchards. The tour ended at Beech Springs Farm where I was waiting for them with some BBQ Ham, chicken thighs and bacon from The Farmstead Butcher.
I took everything they had harvested, and created a 4-course meal for them. You can see the menu, and a few of the photos below. I didn't get to photograph every dish, because I was jamming, cooking for 16 people by myself.
If you like what you see, please consider hiring me for an in-home dinner or cooking lesson. I run a personal chef business based out of Frederick, MD. Get more information here. Thank you.
Chris Spear
Like my Facebook page
Follow me on Twitter
Check out my Instagram
Watch me on Youtube