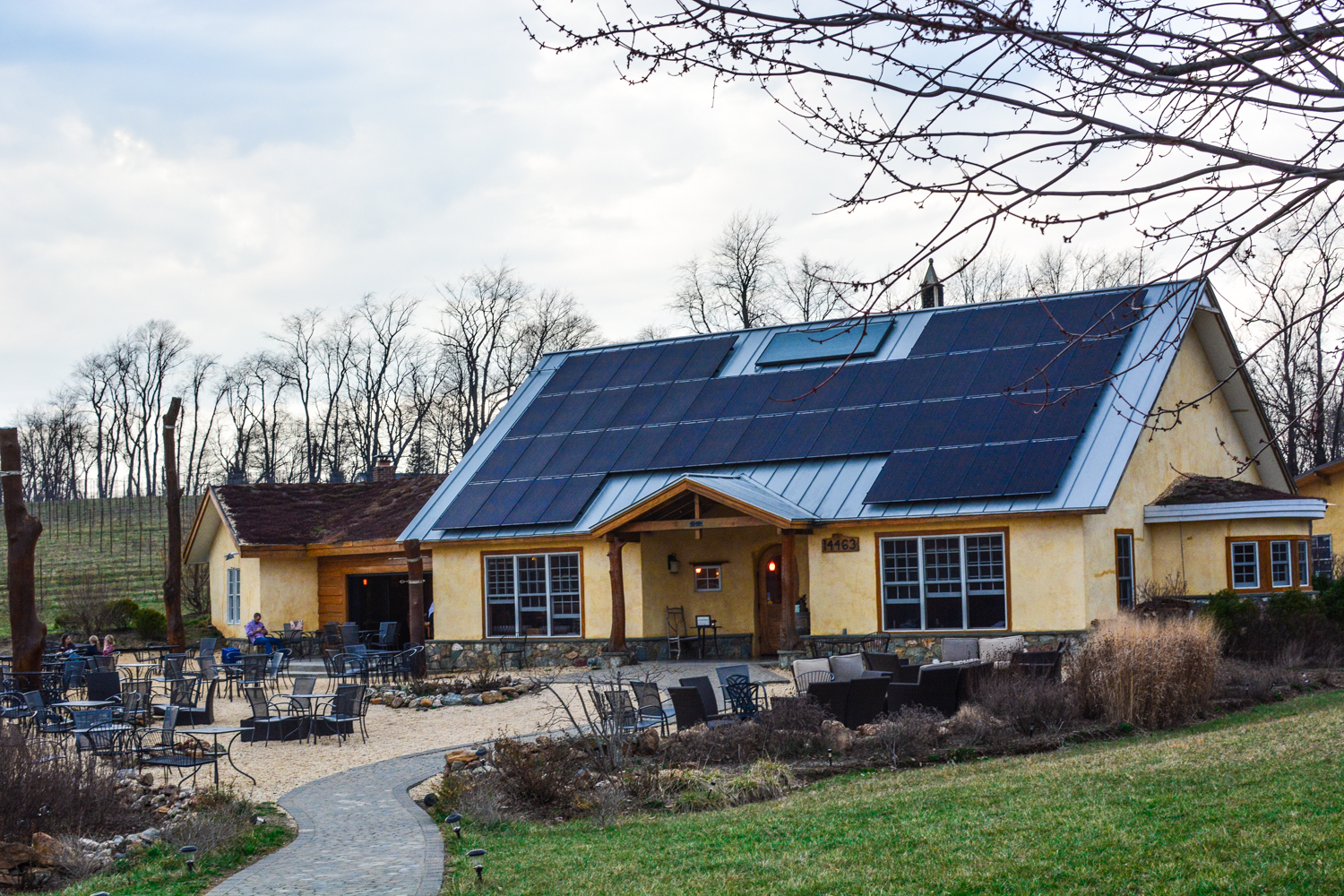 This past Saturday, I had the pleasure of doing a wine pairing dinner, with yoga, at Black Ankle Vineyards in Mt Airy, Maryland. The event was done in conjunction with Emily Lodge Yoga, and the evening kicked off with an hour long yoga session by the fireplace inside Black Ankle.
A huge thanks to Tara Butler of Lace and Grace for taking wonderful photos of the event. Check out her blog and follow her on Instagram
For the event, we selected five wines and I paired them with six courses.  Below are some of the dishes that we served.
The main dish was Merguez Sausage from Whitmore Farm, with Roasted Cauliflower, Capers and Syrrah-Soaked Raisins. This dish was served with the 2012 Leaf Stone.
For dessert, I served a Mocha Cake with Nutella Buttercream, Whipped Cream and "Manhattan Cherries". This was served with their Terra Dulce, a port-like wine.
If you like what you see, please consider hiring me for an in-home dinner or cooking lesson. I run a personal chef business based out of Frederick, MD. Get more information here. Thank you.
Chris Spear
Like my Facebook page
Follow me on Twitter
Check out my Instagram
Watch me on Youtube