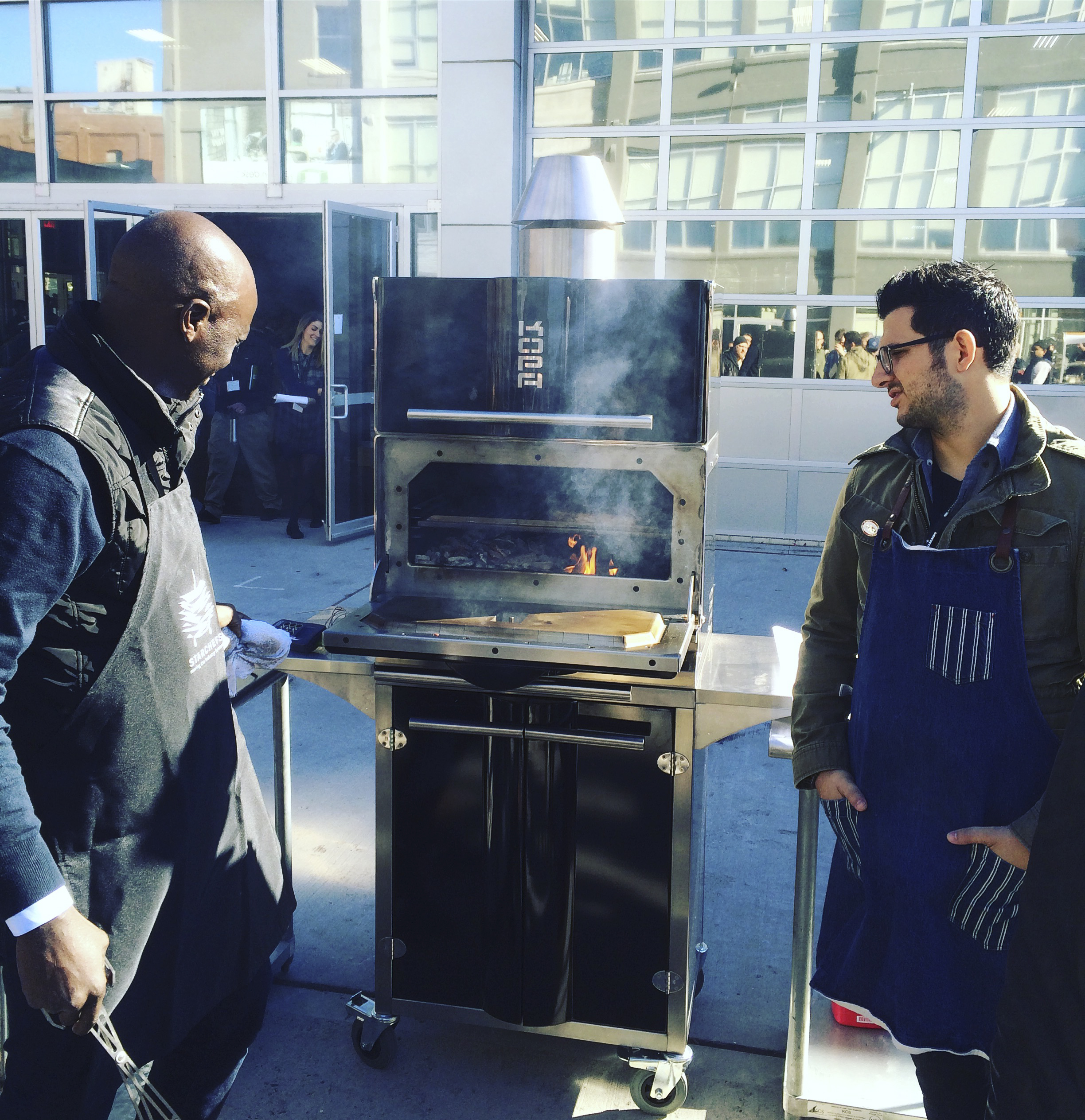 Last month I attended the StarChefs International Chefs Congress in Brooklyn, NY, and posted a lot of my pictures here. Part of my trip included covering some of the workshops for StarChefs, and writing pieces for their website. As the articles are posted, I'll be sharing the links. The first one is up, and I wanted to share it with you. This link will take you to my article.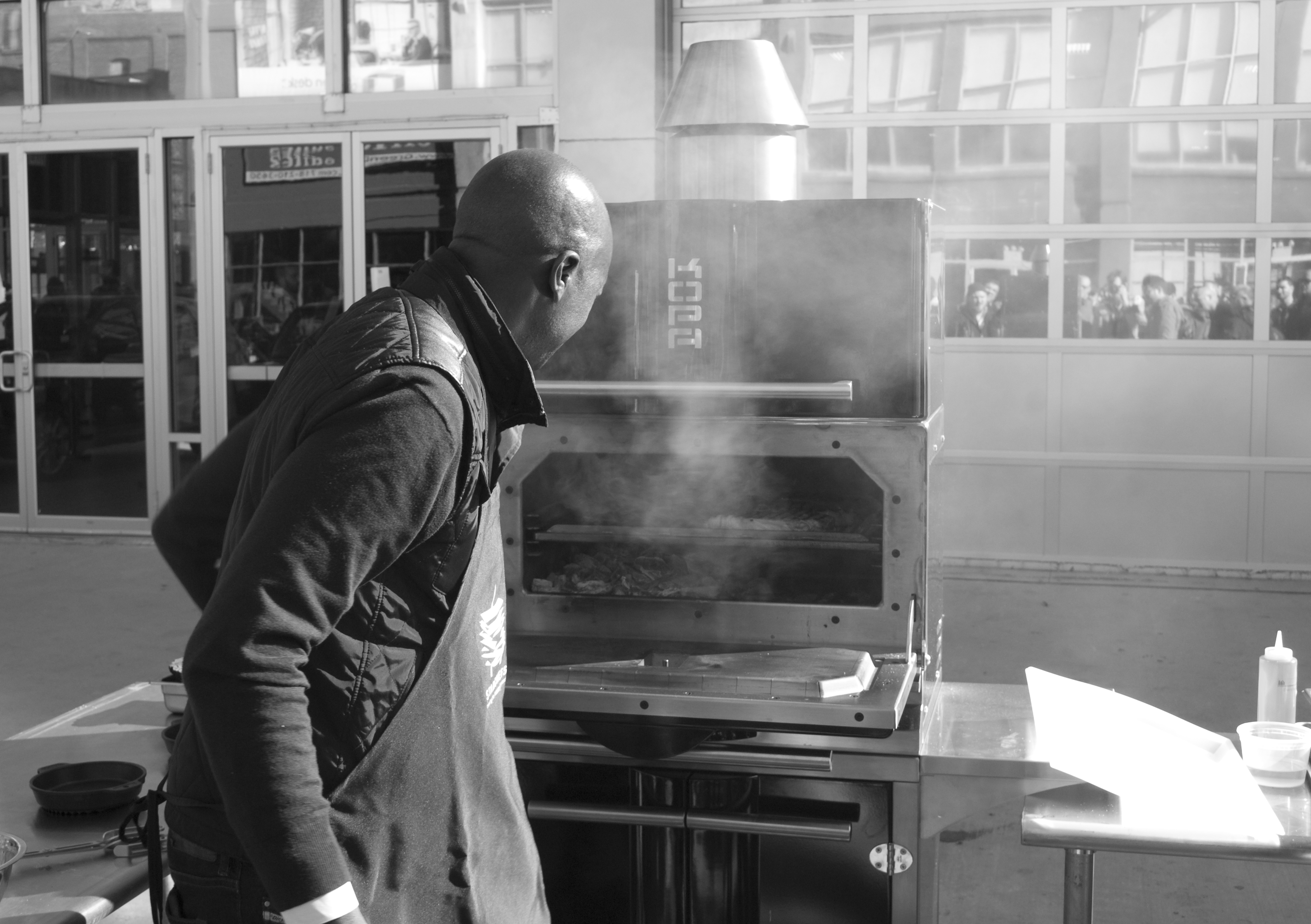 Chefs Shola Olunloyo and Giorgio Rapicavoli demonstrated how to use the Kopa charcoal oven, and they cooked delicious food throughout the congress. With the Kopa oven, you have a piece of cooking equipment that acts as both a grill and an oven, combining the best attributes of both. Read the full article and tell me what you think.
If you like what you see, please consider hiring me for an in-home dinner or cooking lesson. I run a personal chef business based out of Frederick, MD. Get more information here. Thank you.
Like my Facebook page
Follow me on Twitter
Check out my Instagram
Watch me on Youtube