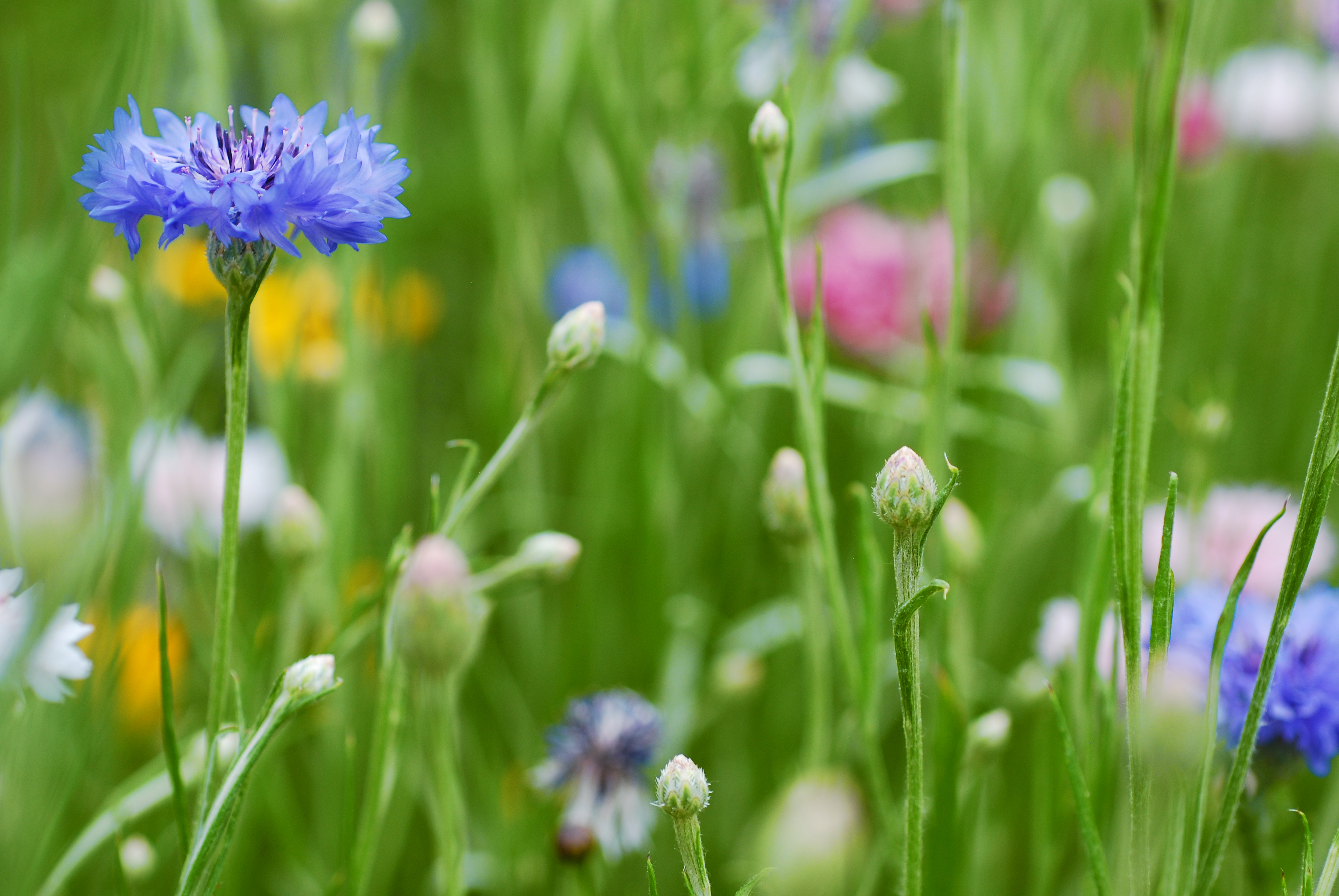 I've really been trying to post on this blog more, and though it hasn't been daily, I'm on a bit of a roll. Today seems a bit different, and I'm not sure people need another recipe. We awoke to find who our next president will be, and there is a lot of hurt and anger out there. I totally get it. Any time there's an election, a large segment of our population is going to feel left out…like their voice wasn't heard. As a business owner, I'm not looking to alienate anyone, and have been somewhat quiet about my stance on things. So here's what I have to say.
This week I began working for myself 100%. I decided to put myself and my happiness first. I left a "safe" job that I was comfortable in, to fully pursue my passion, my business Perfect Little Bites. I have built routines to help me succeed, and I think a lot of people would benefit from some of them too. Monday and Tuesday were great. I woke up early, worked out for 45 minutes and took a cold shower. I meditated, practiced gratefulness and worked on some ideas, big and small, culinary and non. I had two amazing days. And awesome things happened. Opportunities presented themselves.  It wasn't magic. I set myself up for success and then followed through with actions.
This morning it was cold, dark and rainy. It felt a little bit like the world was ending. I had a few glasses of bourbon last night, and stayed up until 1 am, before throwing in the towel and heading to bed. I'm hurting a bit, as are most of my family and close friends. I wanted to stay in my sweatpants all day. But I have things to do. I already know that the routine I've put into place makes me feel great, physically and emotionally.
We are parents, bosses, friends. Take five minutes to be sad…or angry. Then get out there and crush it. Love your friends and family. Inspire your employees. Be nice to strangers. This might come off as trite and overly-simplistic, and I don't care. If our newly elected president was not your choice, do not let that derail your plans…your life. Then he has truly won. Go out there and have an amazing day. Do magnificent things. Don't be scared. Wake up and repeat.Just one man's opinion, doing what I can. I love you. I really do. Share this with someone who needs it.
If you like what you see, please consider hiring me for an in-home dinner or cooking lesson. I run a personal chef business based out of Frederick, MD. Get more information here. Thank you.
Chris Spear
Like my Facebook page
Follow me on Twitter
Check out my Instagram
Watch me on Youtube