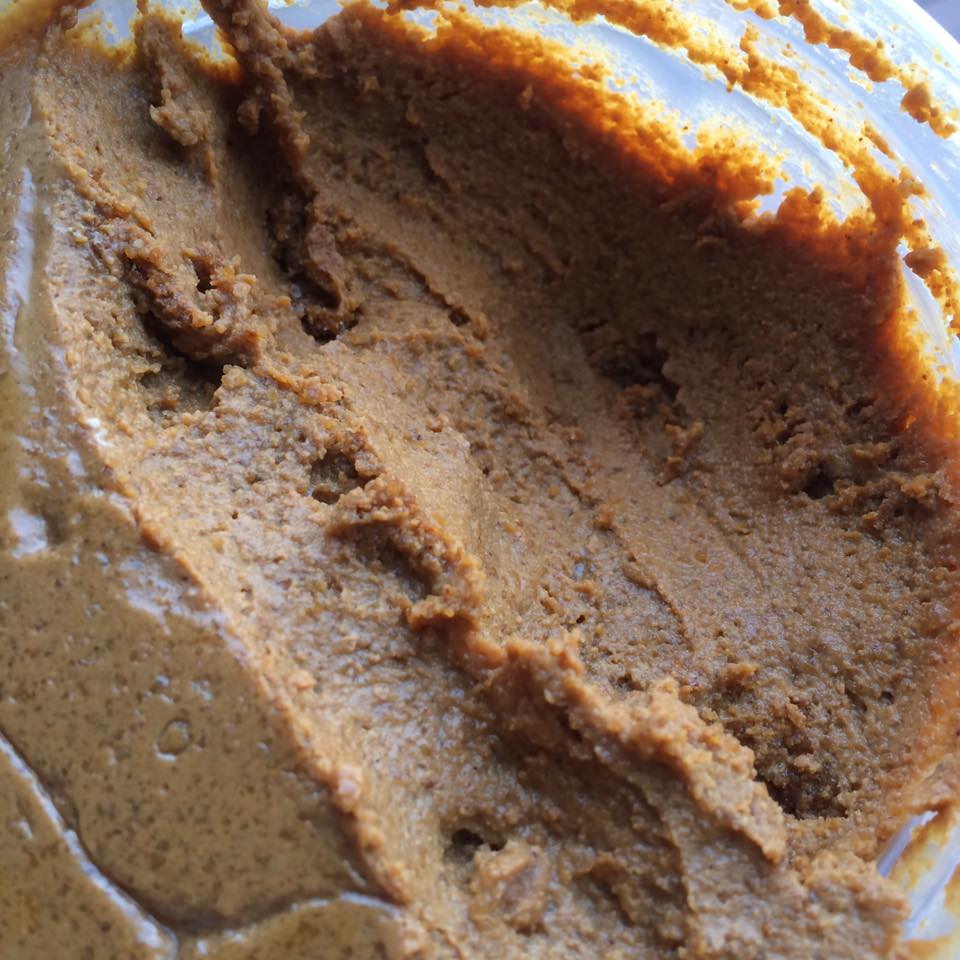 Indian Pudding is my favorite dessert ever. Essentially, its cornmeal cooked with milk, cream, molasses, brown sugar and spices. Imagine a warm bowl of gingerbread porridge. Growing up in Massachusetts, we had it a lot, and I assumed it was something everyone ate. I don't think I'd ever even had the good stuff, by which I mean homemade. You see, you could actually buy it in a can. My wife lovingly says that it looks like dog food, and refuses to eat it. Now that I'm older and wiser, I make my own.  This recipe from Food & Wine is pretty great.
As much as I love it warm with vanilla ice cream, eating it cold out of the fridge is pretty great too, though, without the ice cream, it seemed to be missing something.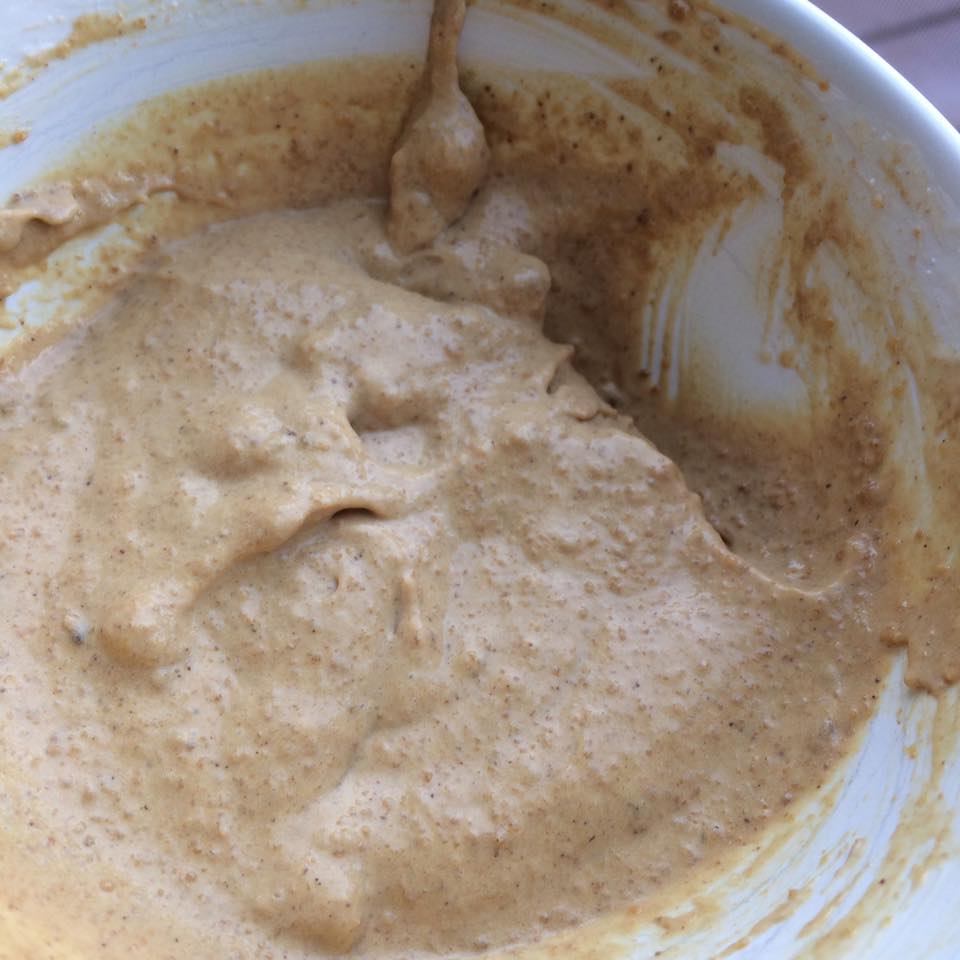 I started going through the fridge to see what I could add to it. Let me tell you, cold Indian Pudding mixed with sour cream is amazing. The tang of the sour cream balances the heavy sweetness. I'm sure creme fraiche, Greek yogurt or cream cheese would have a similar effect. Also, you could probably whip this into a frosting or mousse. Armed with this discovery, where will I go next?
If you like what you see, please consider hiring me for an in-home dinner or cooking lesson. I run a personal chef business based out of Frederick, MD. Get more information here. Thank you.
Chris Spear
Like my Facebook page
Follow me on Twitter
Check out my Instagram
Watch me on Youtube