Today, I put the finishing touches on a new dish I've been tinkering with. You'll see the finished dish in a day or so. For now, I wanted to focus on one of it's components, which ended up being smoked lemon/pepper ricotta cheese. There are a number of ways to go about smoking cheese. I decided to use my Polyscience Smoking Gun (seen below being used to smoke sardines).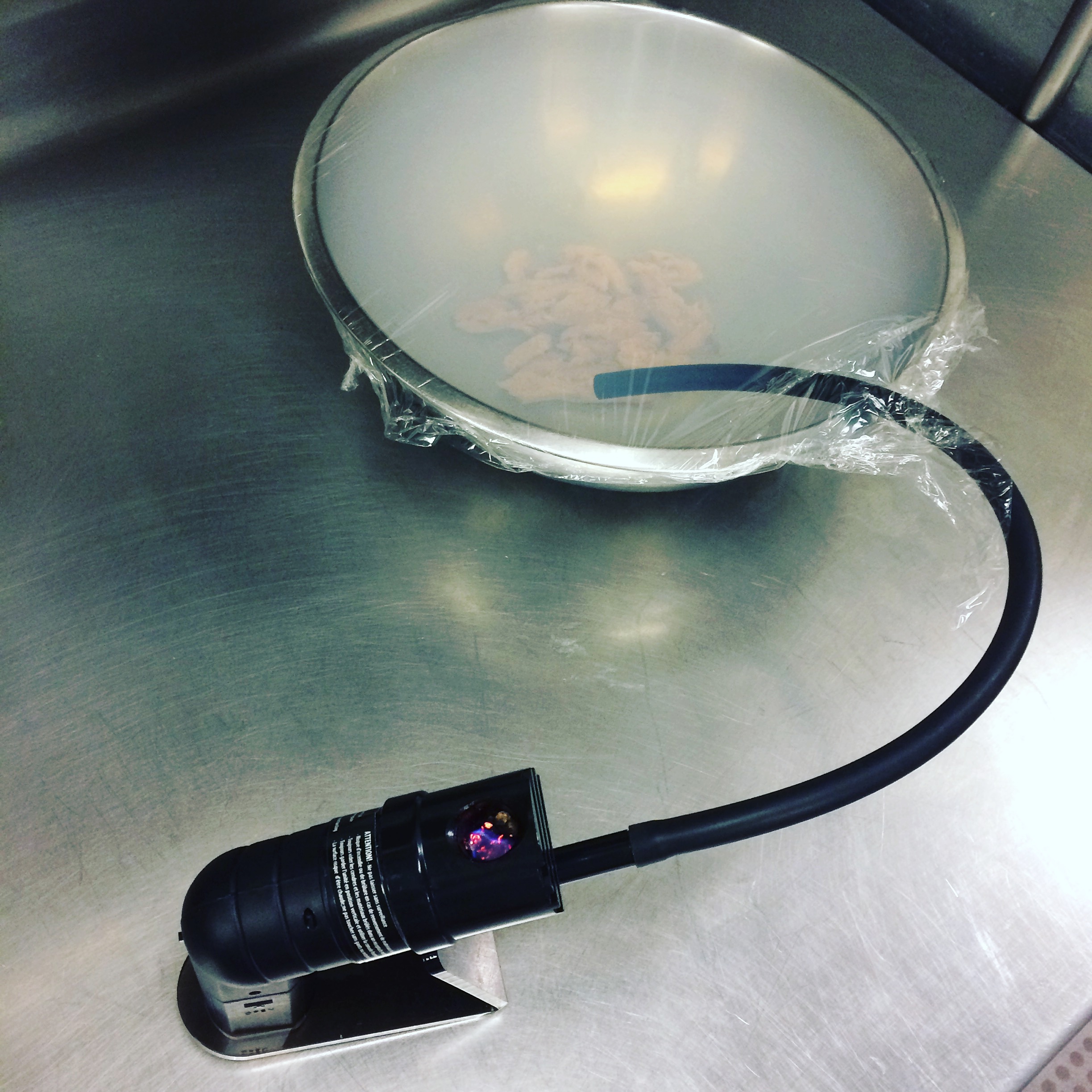 If you don't have a smoking gun, I'd recommend spending the $20 to get a pellet tube smoker and cold smoke it on the grill. Smoking soft cheese takes a little practice. It's really easy to over-do it. I let the cheese smoke around 4 minutes.
Next, I added lemon zest from 1 lemon, and half the juice. I also threw in a pinch of kosher salt and some freshly cracked black pepper.It worked out just as I'd hoped. A little smoky, creamy and tangy. While I had a certain dish in mind while making this, I can see a long list of dishes. Obviously pasta dishes….I think it would be a nice ravioli filling. What about a dessert? Ricotta cannoli filling anyone?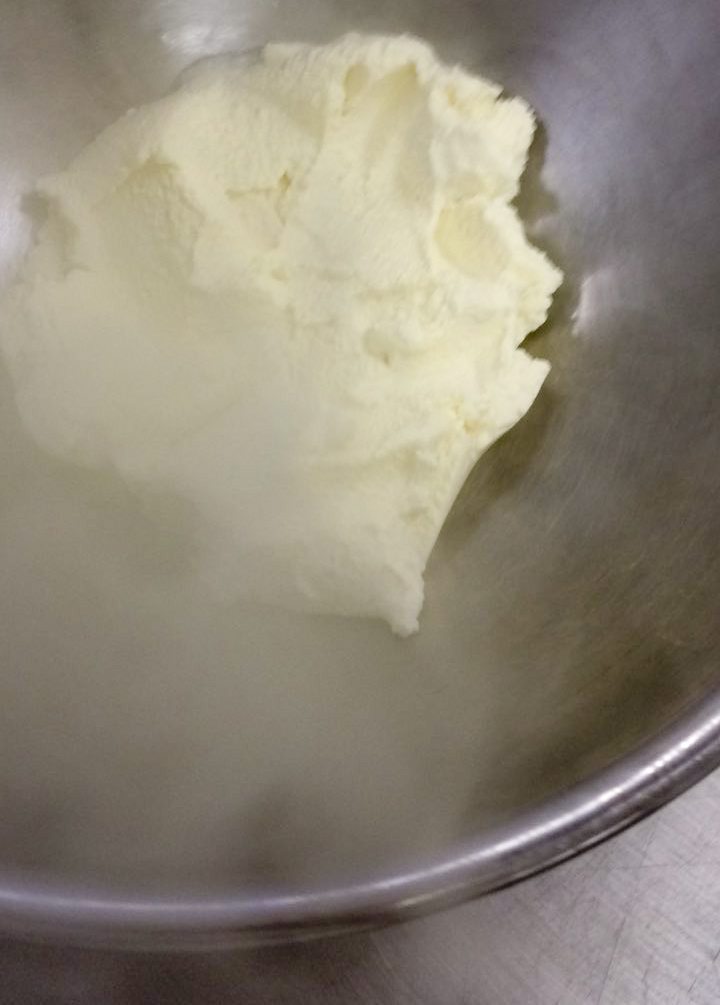 If you like what you see, please consider hiring me for an in-home dinner or cooking lesson. I run a personal chef business based out of Frederick, MD. Get more information here. Thank you.
Chris Spear
Like my Facebook page
Follow me on Twitter
Check out my Instagram
Watch me on Youtube