I wanted to take the time to update everyone on what's been brewing for me. When I started this website 6 years ago, it was a recipe blog of sorts. Sometimes it was just ideas, but it was focused on what I was cooking. I used the blog as a marketing tool for my business, which is my in-home personal chef and cooking lesson business. I love cooking and working on new recipes. If you follow my site, you might have noticed that the recipes have been sparse lately. Have no fear, I haven't stopped cooking. It's only due to the growth of my business. I've been doing more public events, and seeing where the road takes me.
Creating a business isn't as sexy as writing recipes and cooking. I have a lot of exciting things coming up in the next few months. There have been dozens of meetings, looking at kitchens, forming partnerships, working on recipes and a lot more. I want to share some of what I have going on, and will share more details as they become available. Thank you for your continued support. I look forward to sharing more recipes soon. Here's what's been going on.
I have been working with Celebrate Frederick as the chair of the food committee to help plan the first Frederick Wine Festival. It's been great working with other local chefs, planning a fun food and wine event.

I'm going to be doing some cooking demos with the Frederick County Public Libraries. One of the demos will be in conjunction with the upcoming Farm to Frederick event.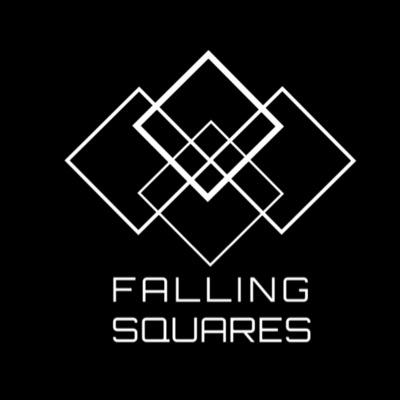 I just shot a promo video for my business with Falling Squares. I'm really excited, and will share it when it's done. We're also talking about a series of cooking videos on my YouTube Channel.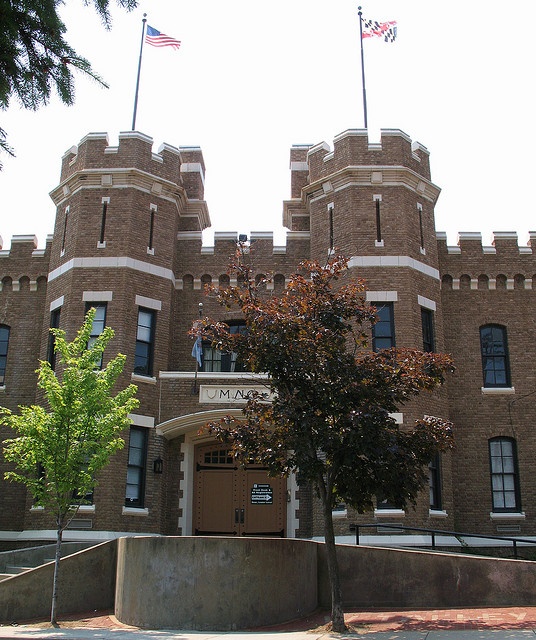 My wife and I are going to be leading a series of hands-on cooking demos at Frederick's Wm Talley Rec Center. To start, the classes will be one night a month this Fall, focusing on healthy cooking. I'll post a link for registration once the site is updated.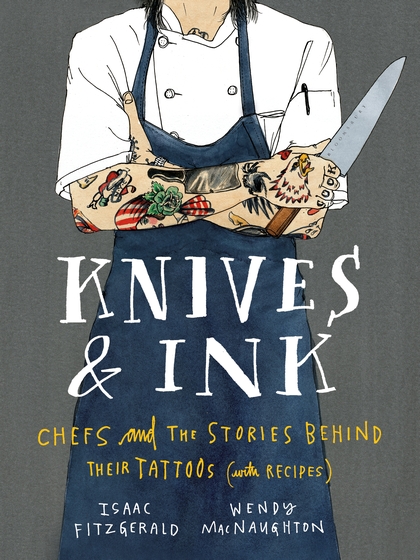 There's a cool book coming out Oct 18th called Knives & Ink: Chefs and the Stories Behind Their Tattoos (with Recipes) by Isaac Fitzgerald and Wendy MacNaughton. One of my tattoos will be in this book, along with it's story and a recipe. I've seen what my page looks like, and I think it's fantastic.
There's a lot more that I'm not ready to share yet. I'm also entertaining any interesting offers out there. Want to work together and do something cool? Need a consultant? Want to do a pop-up? Let me know.
If you like what you see, please consider hiring me for an in-home dinner or cooking lesson. I run a personal chef business based out of Frederick, MD. Get more information here. Thank you.
Chris Spear
Like my Facebook page
Follow me on Twitter
Check out my Instagram
Watch me on Youtube