A year ago I hadn't ever thought about using peanut flour, but after a dinner at Ian Boden's The Shack, I was convinced that I needed to pick some up. I don't know how many companies produce it, but I found the Byrd Mill brand. They have both light and dark with different fat contents. On a recommendation from Rebecca Masson, I went with the Light 28%. I was immediately drawn to the idea of making financiers with it, hoping to simply swap in the peanut flour for the almond flour. But this is baking, and that obviously didn't work. I've probably made this a dozen times now, changing fat and flour ratios, as well as the baking pans and coking times.
I started with a traditional financier recipe from Thomas Keller's Bouchon Bakery book. I'm not sure these should be called financiers anymore. Without the signature square look, or the almond meal, it could just be called a peanut cake. Additionally, there is a hefty dose of bacon fat in here. The quality of your bacon, will determine how much of the flavor comes through. I love to use Edward's bacon, but you could use Benton's or whatever you can get from your local butcher or farmer's market. Try different bacon to see what you prefer.
Peanut Financiers
Ingredients
Peanut Flour (Byrd Mill 28% Light Roast) 50 g
All Purpose Flour 50 g
Sugar 120 g
Egg Whites 100 g
Brown Butter 40 g
Bacon Fat 40 g, plus more for greasing the pan
Preparation
Preheat a convection oven to 375F degrees with the fan on high. Grease your pans liberally with bacon fat. This recipe was developed using mini-muffin pans, and makes 10 (plus about a tablespoon extra for eating raw, if that's your thing.)
Sift together sugar and flours into a medium bowl.
Create a well in the center of the dry ingredients and add in egg whites; whisk together by hand until ingredients have been combined.
To brown the butter, melt butter in a sauce pan over low to medium heat until it begins to brown. Continue whisking slowly to prevent browned bits from settling. Strain melted through a fine mesh strainer. Weigh out the 40 g of bacon fat and add it to hot butter.
While still hot, slowly pour browned butter into batter, whisking the batter until combined.
Divide batter among mini-muffin tin wells, leaving about 1/8″ of space from the rim.
Place muffin tins on a sheet pan. Lower oven temperature to 325F degrees, and bake on the center rack for about 12 minutes and a tester comes out clean. Remove cakes from the tins immediately, and cool on a wire rack.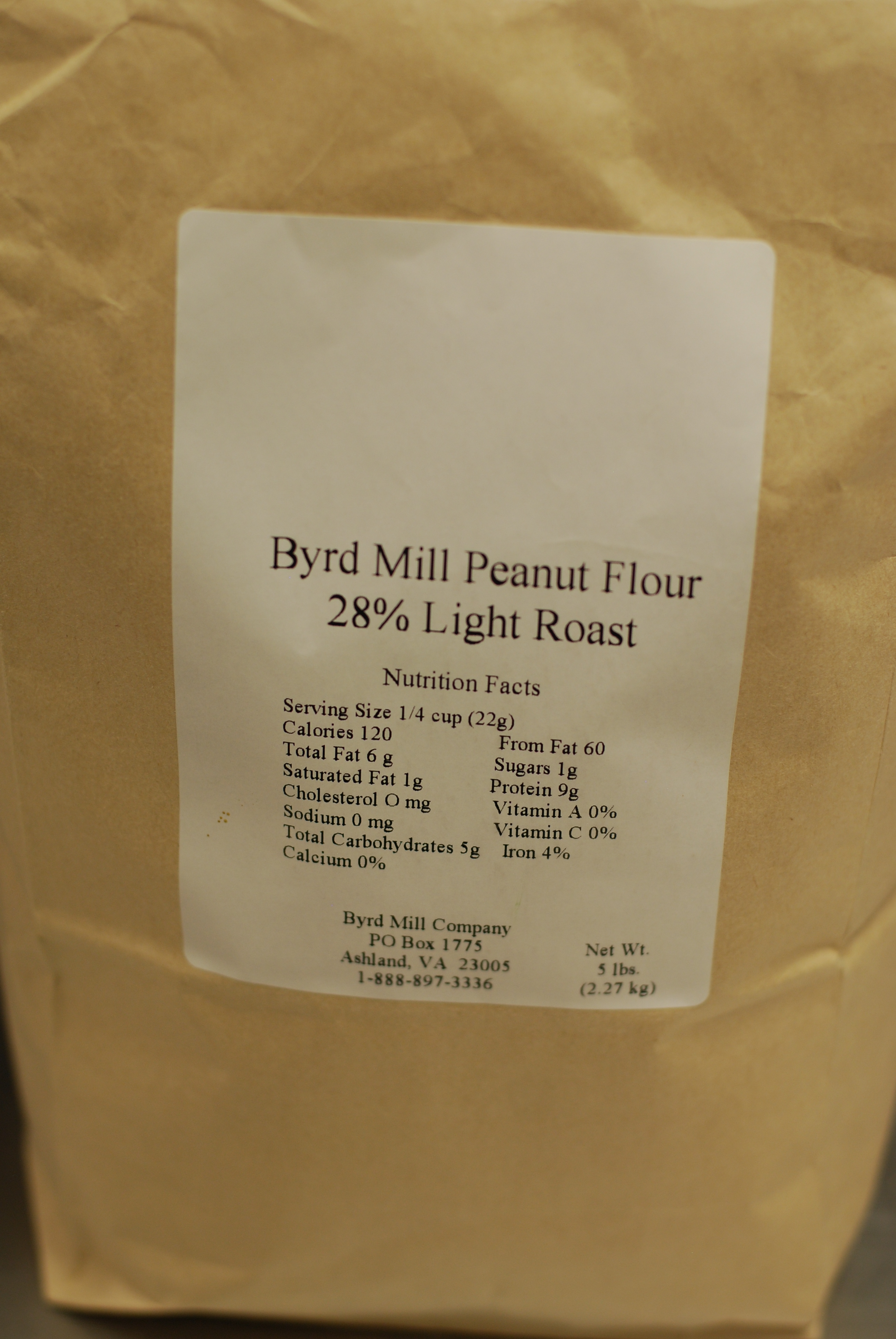 If you like what you see, please consider hiring me for an in-home dinner or cooking lesson. I run a personal chef business based out of Frederick, MD. Get more information here. Thank you.
Chris Spear