I just picked up my first shad roe of the season. It's currently being served on my menu, but I wanted to reserve some for something special: making bottarga.
This is my first go at it. I followed instructions from Hank Shaw, with some great advice on Twitter & Instagram. Here's hoping.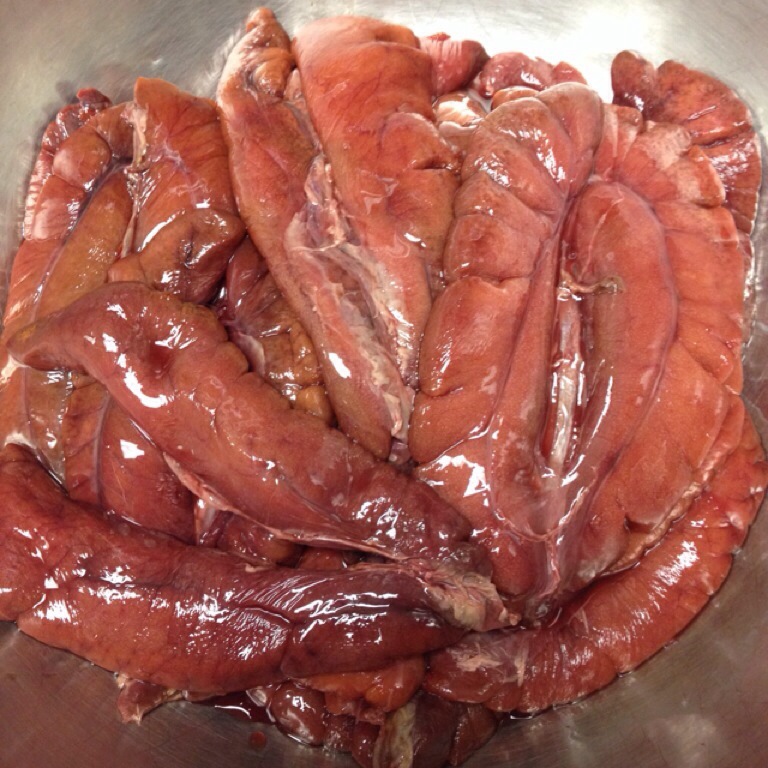 If you like what you see, please consider hiring me for an in-home dinner or cooking lesson. I run a personal chef business based out of Frederick, MD. Get more information here. Thank you.
Chris Spear
Like my Facebook page
Follow me on Twitter
Check out my Instagram