I recently took a trip to Montreal with my family. It had been 11 years since I'd been, and I was really excited to return. I had a fantastic time, and the food was delicious (and inspiring).
Of course I had to go back to Au Pied de Cochon. My kids were even able to sit through the 2-hour dinner there.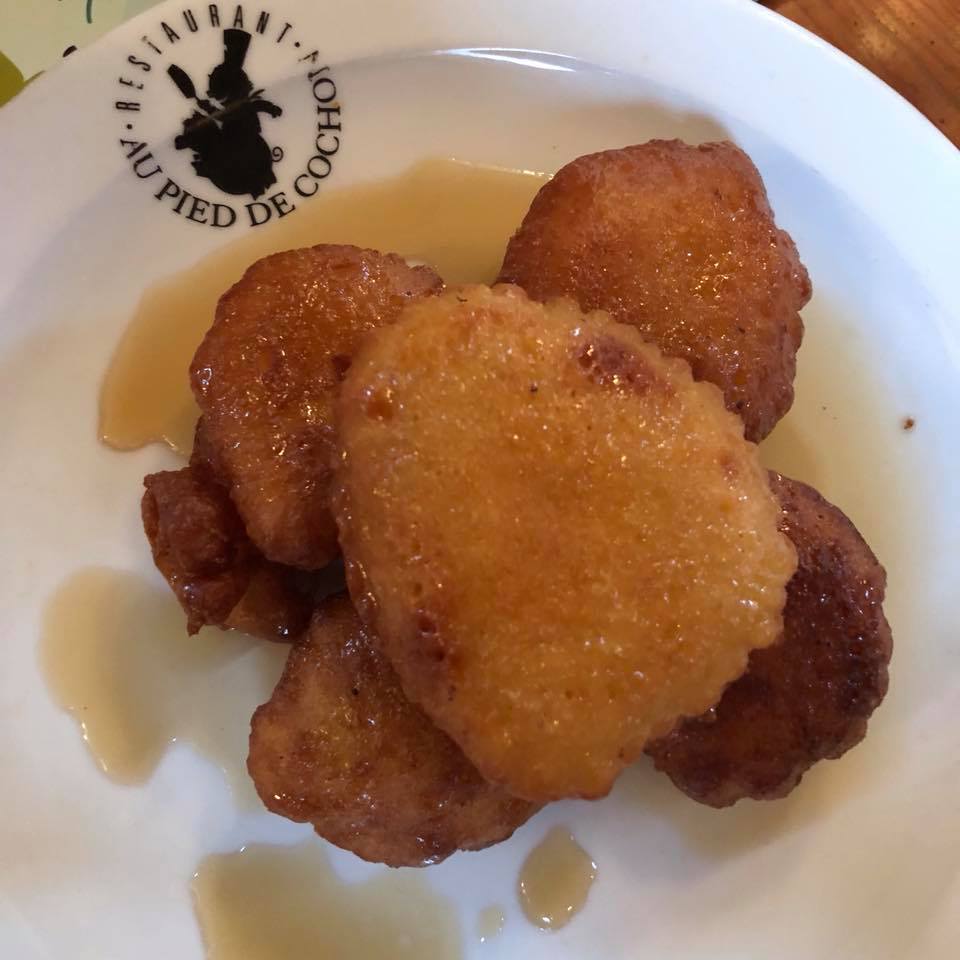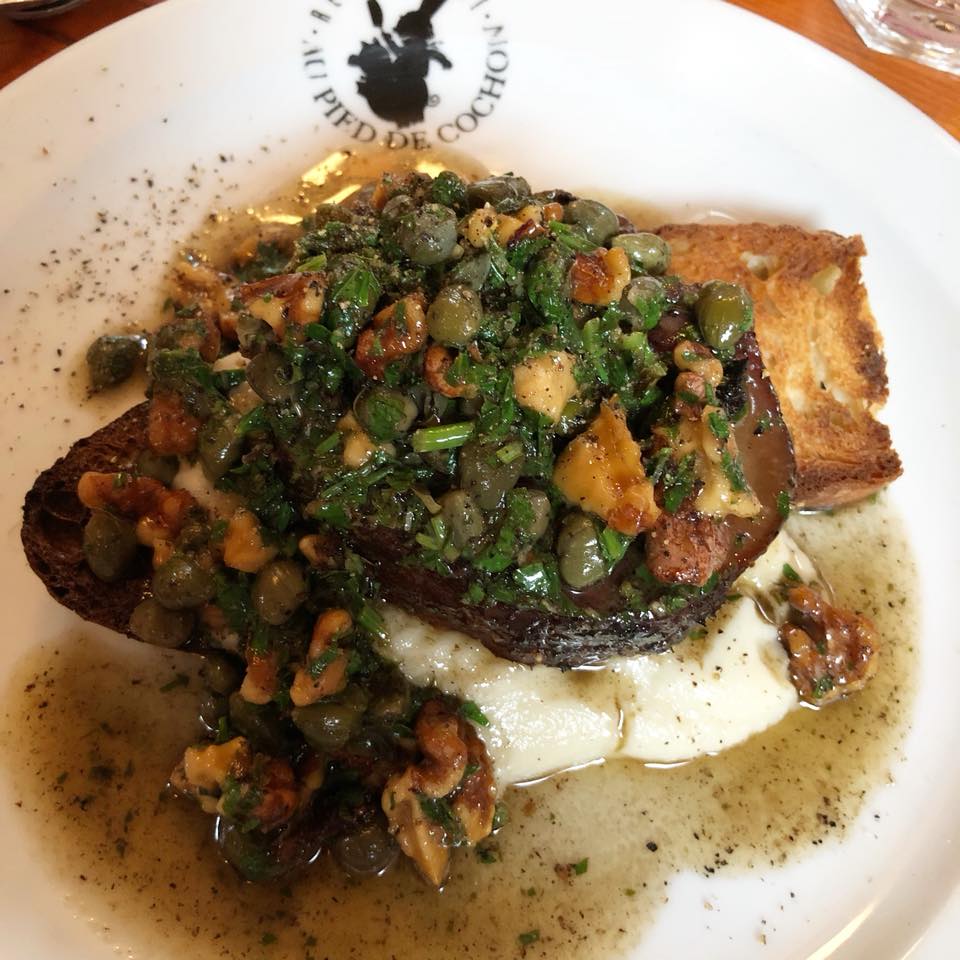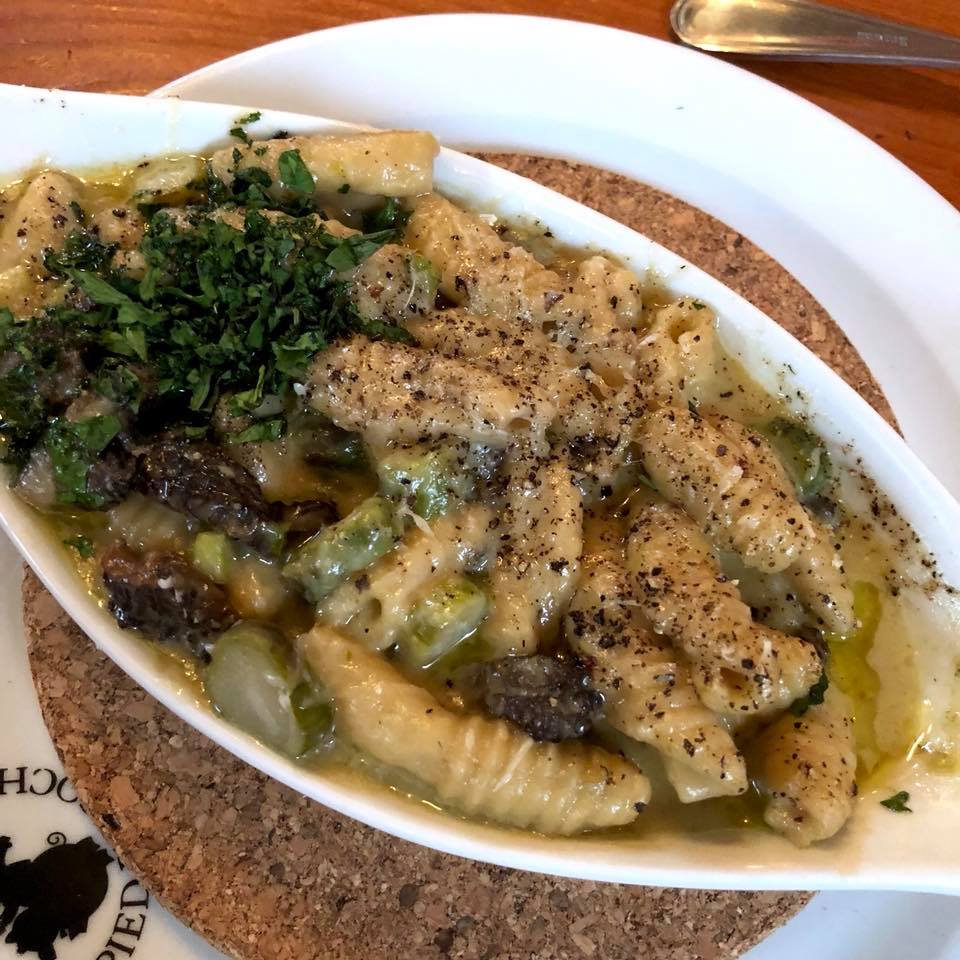 We checked out Cacao 70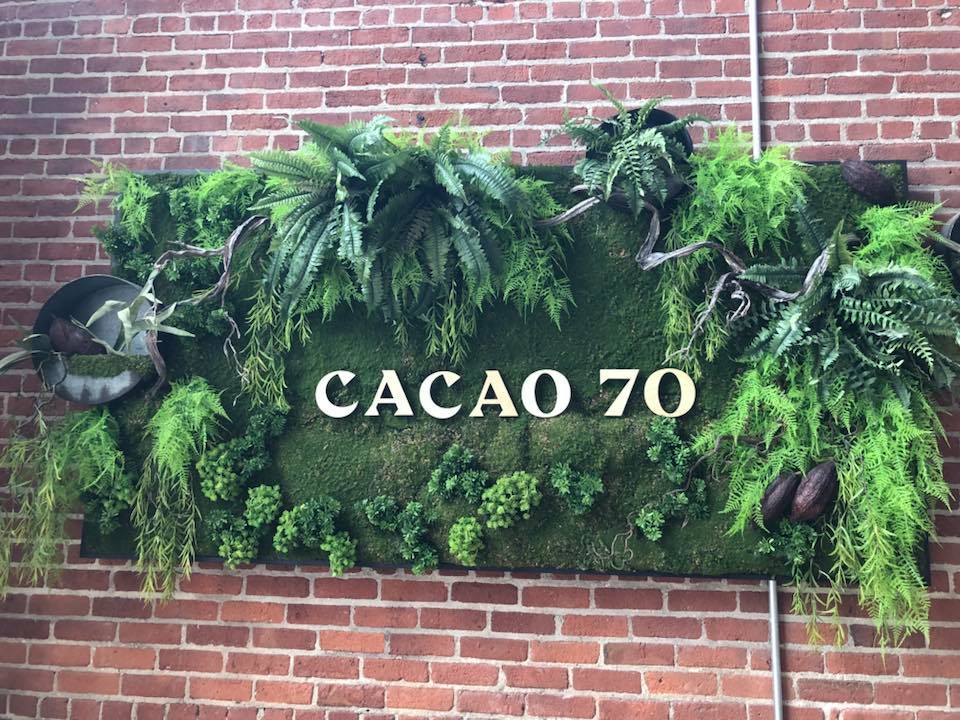 We had a fantastic dinner at Sumac. We hadn't planned on going there, but I was totally blown away.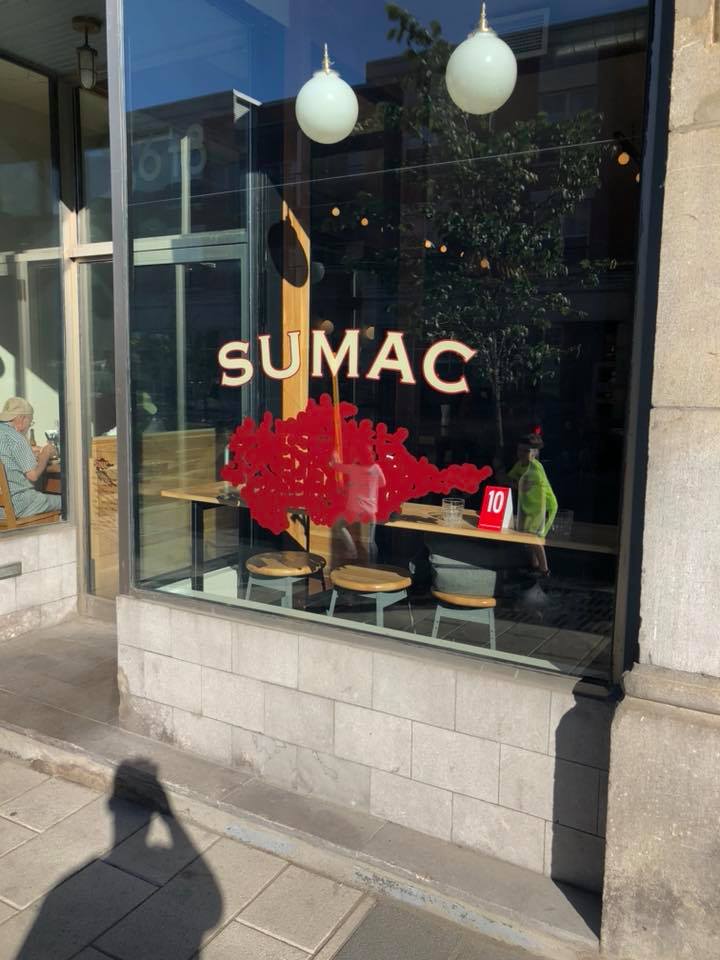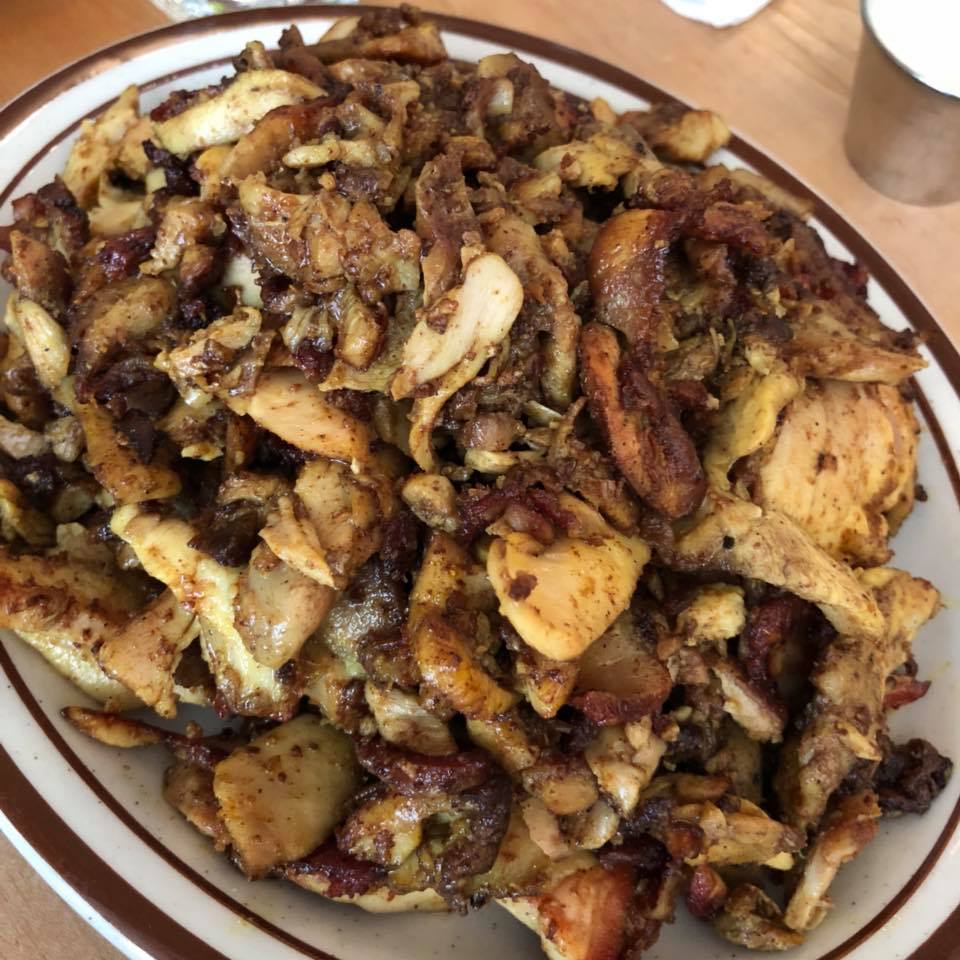 It sure is a tourist trap, but I needed to swing by Schwartz's before leaving town.
If you like what you see, please consider hiring me for an in-home dinner or cooking lesson. I run a personal chef business based out of Frederick, MD. Get more information here. Thank you.
Chris Spear
Like my Facebook page
Follow me on Twitter
Check out my Instagram
Watch me on Youtube