The Best Restaurant in Town is in YOUR HOUSE
With Perfect Little Bites, I bring the restaurant experience to you. My name is Chris Spear. I work as an in-home personal chef and culinary instructor. While my business is based in Frederick, Maryland, I provide service within a 70-mile radius which includes Baltimore, Washington D.C., northern Virginia and parts of southern Pennsylvania and West Virginia.
Stay In the Know
Please complete the form to sign up for the Perfect Little Bites newsletter.
[gravityform id="2″ title="false" description="true" ajax="true"]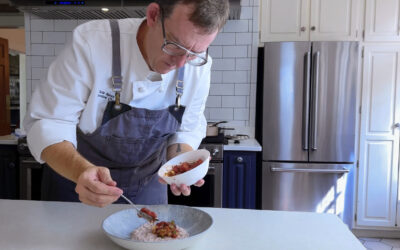 Are you looking for a personal chef in Maryland, Washington D.C., Virginia, Pennsylvania or West Virginia? Look no further than Perfect Little Bites
read more