This past weekend was the Paw Paw Festival here in Frederick, Maryland. It's the 2nd year we've had it. If you're not familiar with paw paws, they're a fruit. In fact, they are the largest fruit trees native to North America. The flavor of the fruit is usually described as "tropical", tasting similar to a banana and mango. There are a lot of great websites that go into the history of the paw paw, so I'll spare you all that. This Serious Eats article has some great information.
I had no idea there were so many varieties. I got to sample Allegheny, Susquehanna and Shenandoah, though only the Allegheny were left to purchase by the time I got around to it. Look for some recipes/experiments from me in the next few days. In the meantime, here are some pictures from the event.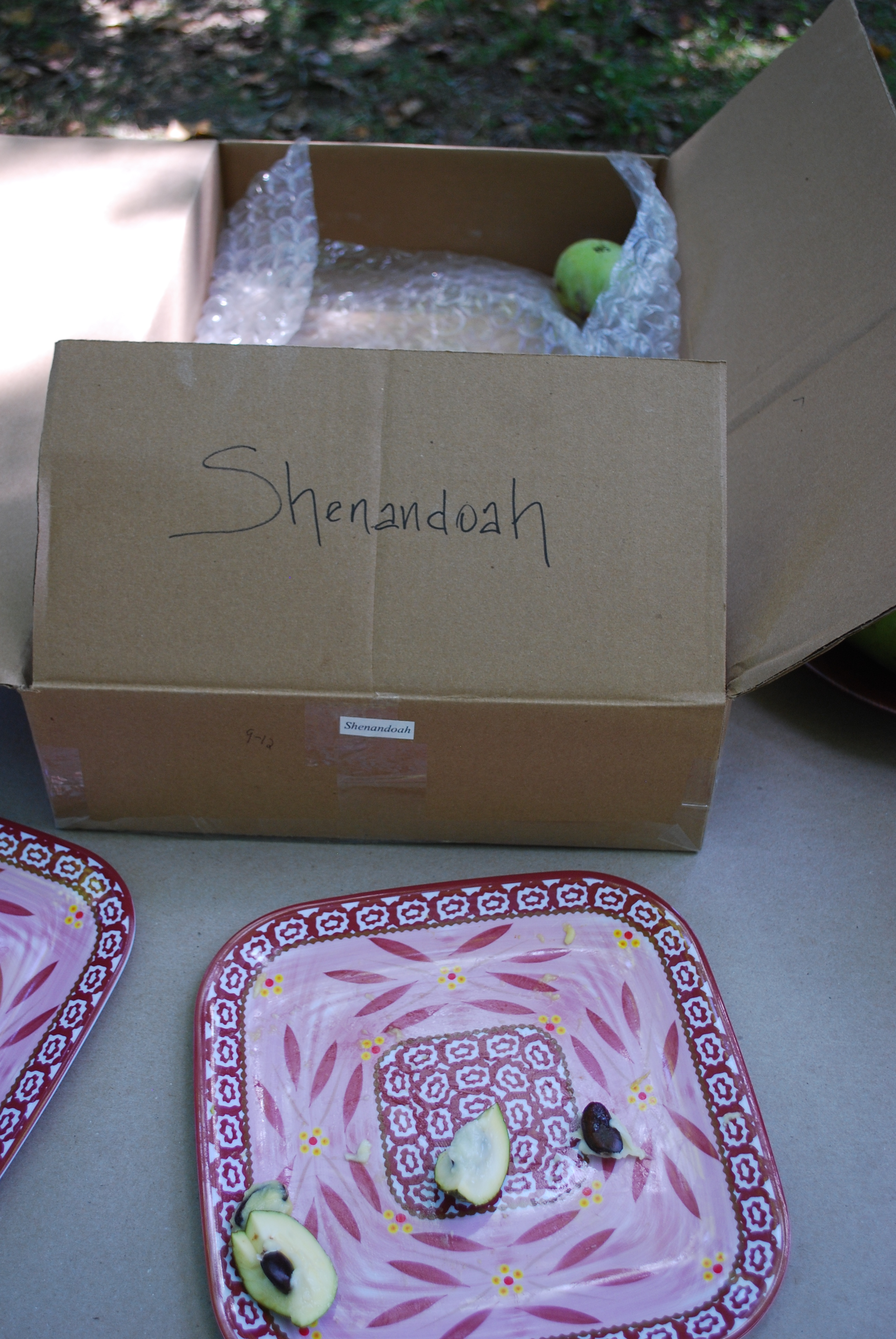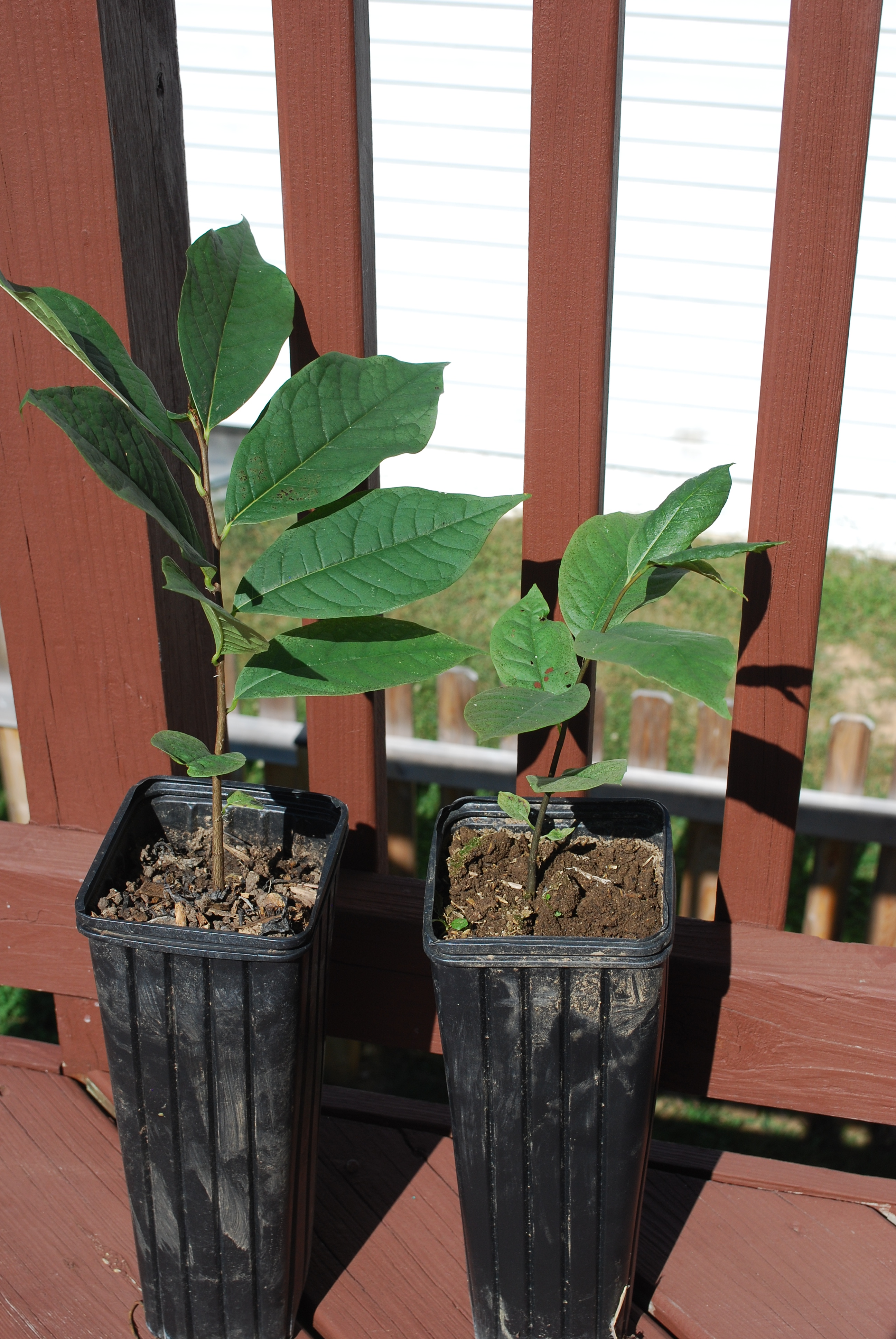 If you like what you see, please consider hiring me for an in-home dinner or cooking lesson. I run a personal chef business based out of Frederick, MD. Get more information here. Thank you.
Like my Facebook page
Follow me on Twitter
Check out my Instagram
Watch me on Youtube