Besides this blog, I've had the opportunity to work with several well-known publications, as well as on other websites. If you'd like to see some of that work, click on the links below. I keep this as a tab at the top of my site, but also wanted to share it as a post.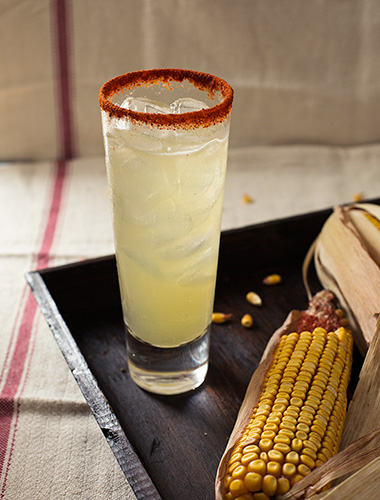 The Street Corn Sour on the Garden & Gun magazine website
Noggin Knocker cocktail on the Imbibe magazine website
The Rusty Rudolph cocktail on the Imbibe magazine website
My potlikker ice cubes were written about by John T Edge in Oxford American magazine
Mahon & Grits Croquettes with Pecan Romesco Sauce as seen in Culture magazine
Chilled Magazine's Featured Mixologist
I did some tests with the gluten-free flour blend from Ideas in Food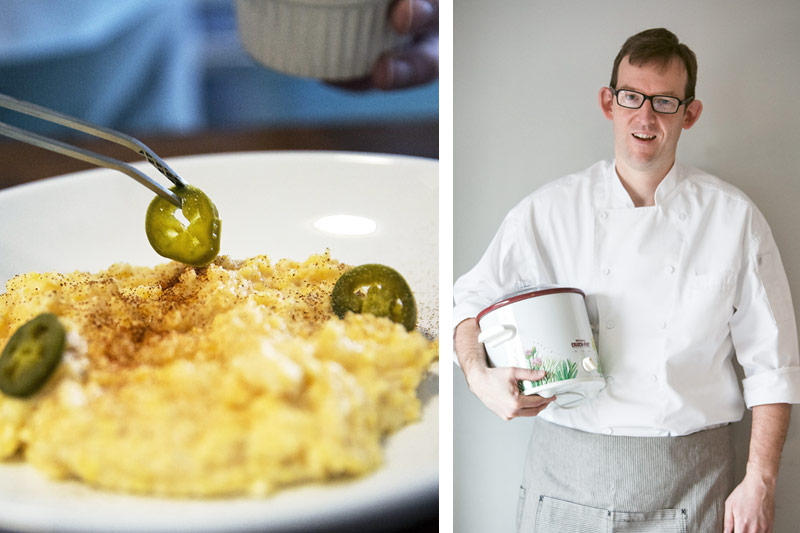 I was featured in Frederick Magazine in the article Crock-Pot Confidential. My recipe was included in the print edition, but not online.
I helped plan the Frederick Wine Festival. Here is the preview in The Frederick News Post, and the wrap-up in Edible DC.
If you like what you see, please consider hiring me for an in-home dinner or cooking lesson. I run a personal chef business based out of Frederick, MD. Get more information here. Thank you.
Chris Spear
Like my Facebook page
Follow me on Twitter
Check out my Instagram
Watch me on Youtube