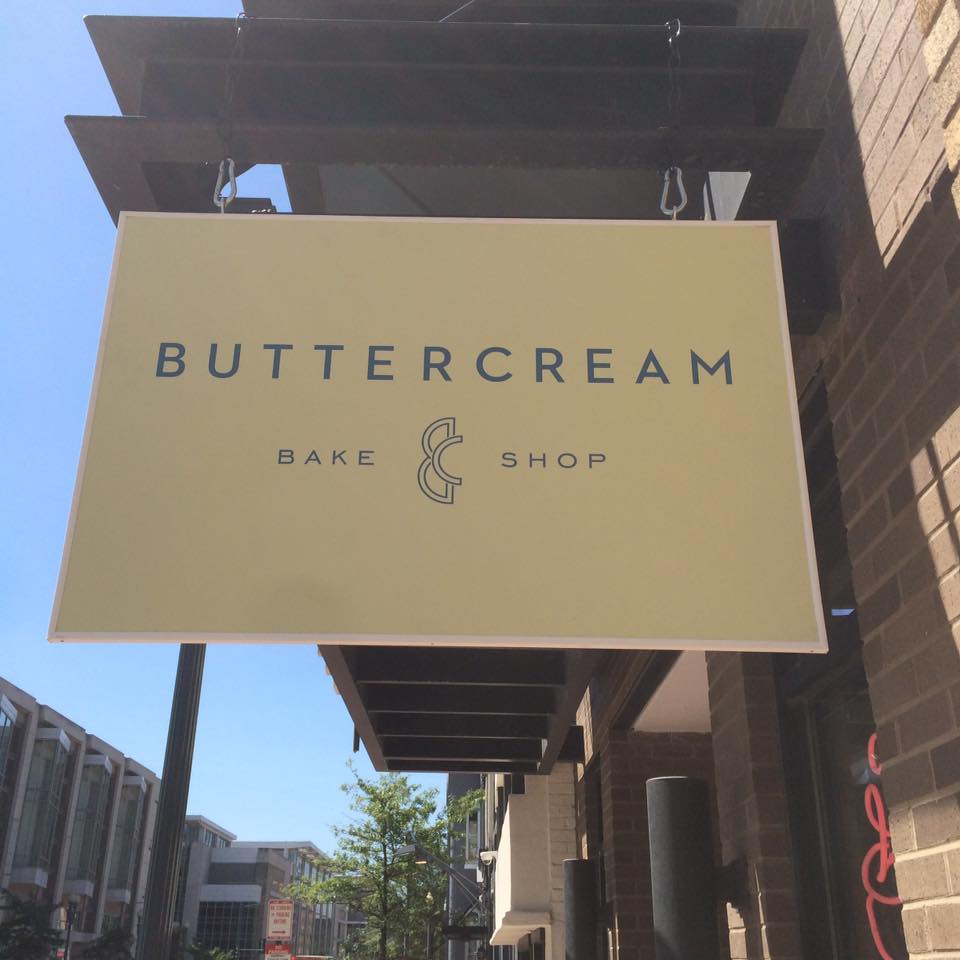 Some days, you just have the funk. Maybe it's been the 3 weeks of rain. Now that the sun has returned, I decided to drive into Washington DC to pick up some sweets. I've been eagerly awaiting the opening of Buttercream Bakeshop by Tiffany MacIsaac and Alexandra Mudry-Till. Tiffany has been one of my favorite DC-area pastry chefs for a while.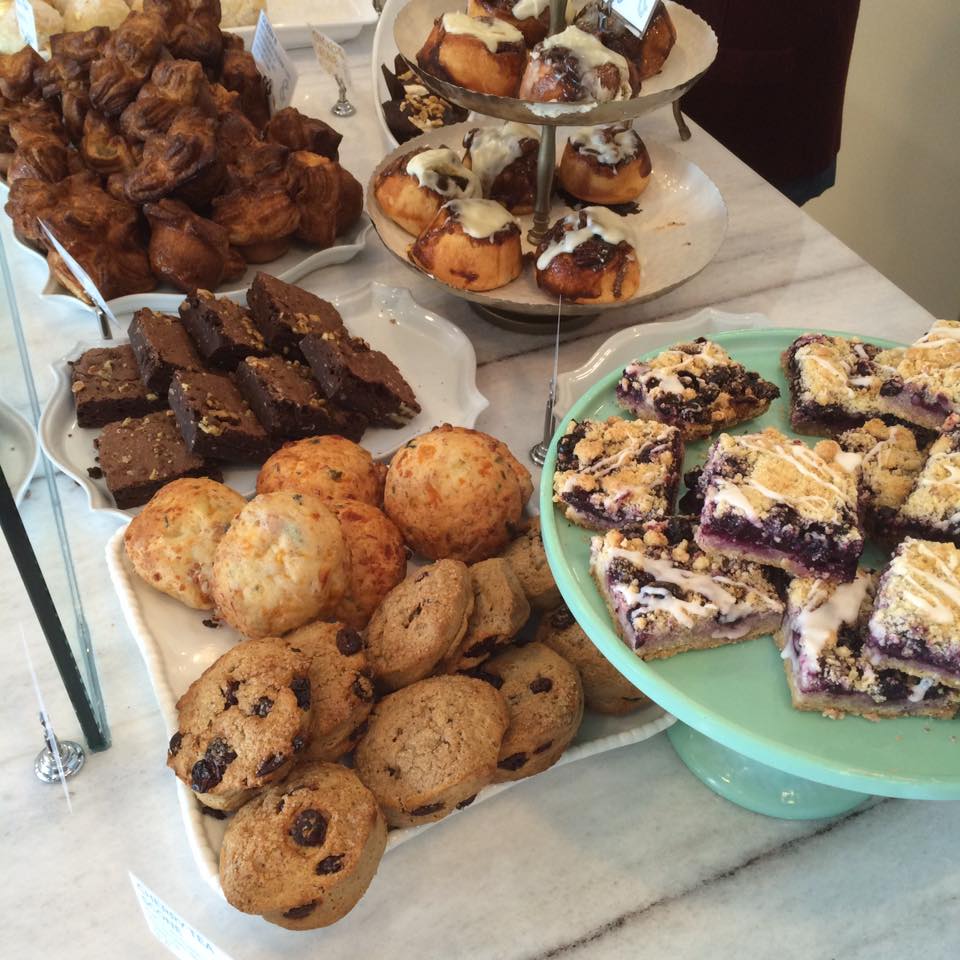 This is just a small sampling of what they have. It was just what I needed to get back on track. Sometimes you just need to get outside and have some sweets. Congrats on the Opening Tiffany and Alexandra.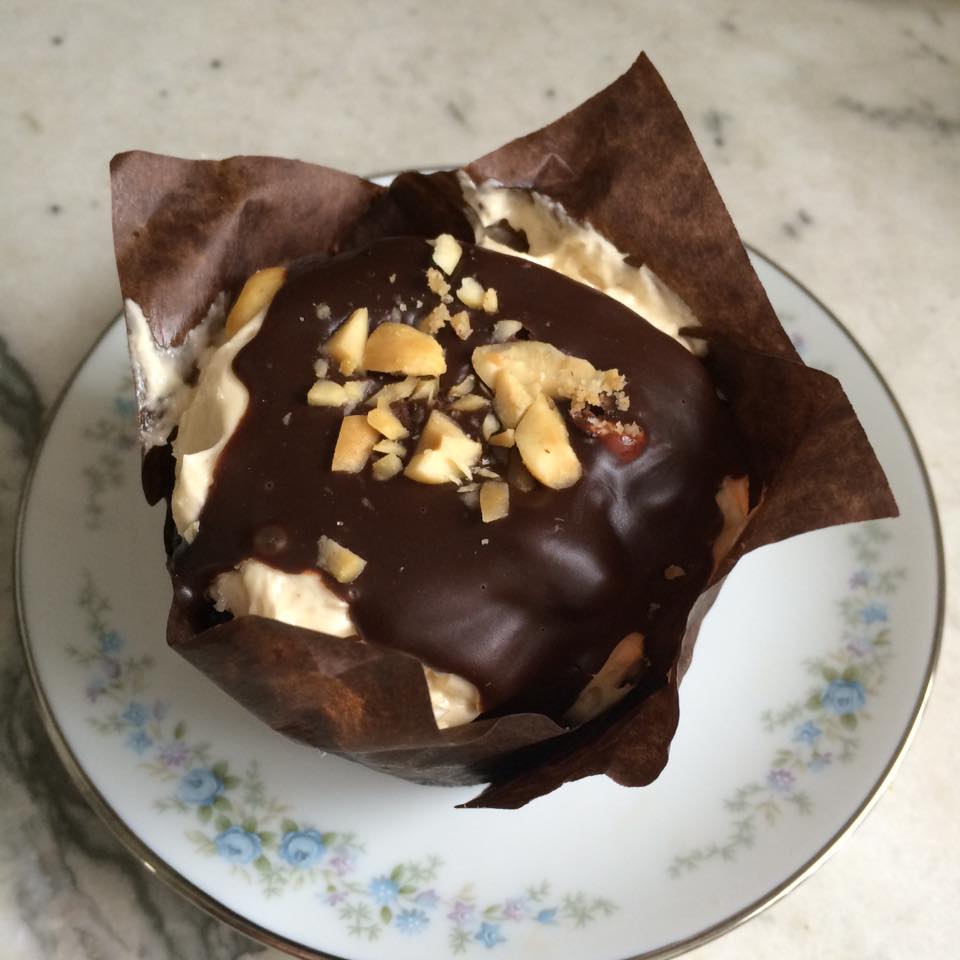 If you like what you see, please consider hiring me for an in-home dinner or cooking lesson. I run a personal chef business based out of Frederick, MD. Get more information here. Thank you.
Chris Spear
Like my Facebook page
Follow me on Twitter
Check out my Instagram