As we continue our quest to utilize cooking by-products in better ways, we once again look to our stock pots. This past Tuesday we were making collard greens. I use a very loose recipe depending on what they're being served with and what's on hand. After the greens were washed, I sautéed them with onion and garlic. Some chopped pepperoni, as well as BBQ brisket fat and trimmings were added. Lager, water and cider vinegar went into the pot. Black pepper, brown sugar and kosher salt too. They were simmered for 6 hours, and we had delicious collards. The flavorful liquid left in the pot is commonly referred to as potlikker. It's full of flavor, not to mention vitamins.
We had more of the potlikker than was needed. I had once joked of a potlikker cocktail. But was that so crazy? It had bitter, sour, sweet, earthy, spicy and vegetal notes. I knew that a little would go a long way, so decided to use them as the ice component in a stirred Gin Martini. My martini was made with 2 oz Tanqueray Malacca and 1 oz Noilly Prat Dry Vermouth. The alcohol was stirred on 5 of the Potlikker ice cubes, adding close to 1/2 oz of chilled liquid. I thought that this was a success. The potlikker was a nice stand-in for my traditional dose of olive brine. I'm not sure I'm ready to release this to the public yet.
Note (11/2014): This post seemed to pick up much more attention than I had ever intended. In fact, John T Edge even wrote about it in Oxford American magazine, which can be found here. This was one of those quick and dirty posts, and it had some pretty bad photography. Since this initial post a year ago, I have worked on this recipe, now substituting the fantastic Hat Trick Gin from Charleston's High Wire Distilling, and Vya Extra Dry Vermouth. I still like a ratio of 2 oz gin to 1 oz vermouth. Most of the time, my greens are cooked with water, apple cider vinegar, good quality bacon, brown sugar, black pepper, garlic & onions. This makes a great potlikker. Since switching to the large ice cubes, only one is needed when stirring. Because I think martini glasses are pretentious, I strain this into a chilled rocks glass. This is a very herbal, vegetal martini. Definitely not your dad's martini. Cheers.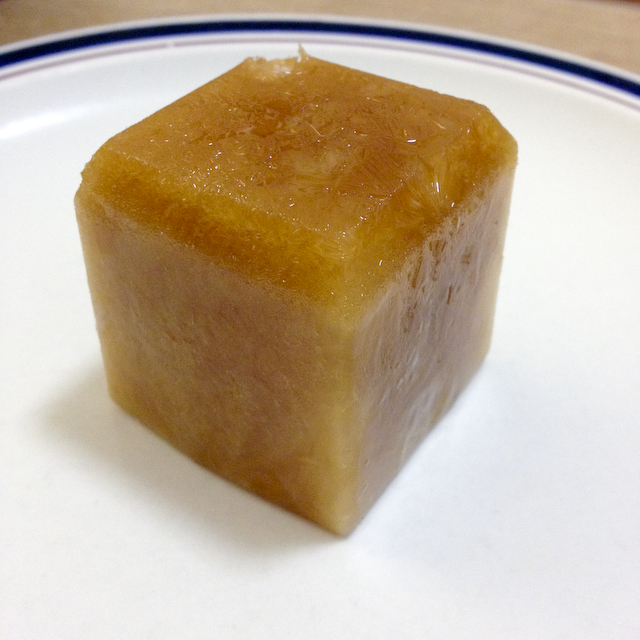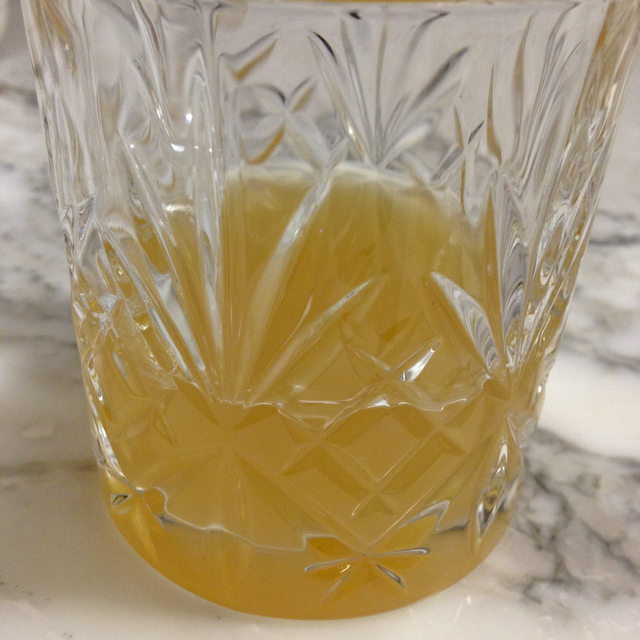 If you like what you see, please consider hiring me for an in-home dinner or cooking lesson. I run a personal chef business based out of Frederick, MD. Get more information here. Thank you.
Chris Spear
Like my Facebook page
Follow me on Twitter
Check out my Instagram
Watch me on Youtube