I know Halloween just passed, but it's never too early to think about holiday cocktails. I'm truly honored to have two of my cocktails featured on the Imbibe magazine website. I even did my own photography. The first is the Rusty Rudolph, a boilermaker of sorts, which is just a mini Rusty Nail with orange bitters and Christmas ale. The second one is the Noggin Knocker, which is a bourbon & Fernet Branca egg nog. If you're a long-time reader of my site, this one is old news to you. Try them out and let me know what you think. Cheers.
A behind the scenes look at the photos. I just dragged a bunch of props out onto my back deck and had a good time with it.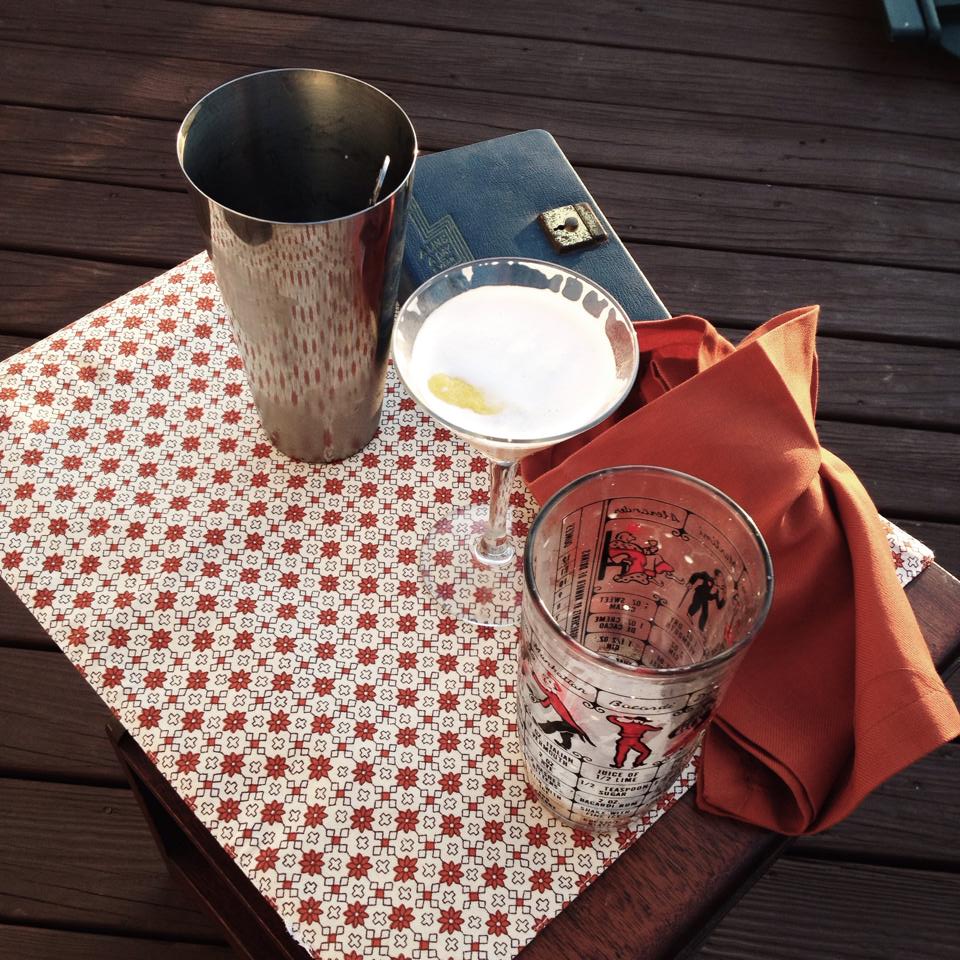 If you like what you see, please consider hiring me for an in-home dinner or cooking lesson. I run a personal chef business based out of Frederick, MD. Get more information here. Thank you.
Chris Spear