Today we're rolling out The Fat El Vez. Tonight there's a community charity event and this is one of the things we're bringing. I enjoy doing events like this because it's a chance for a large number of people to try your food, some of whom might not be familiar with what you do. You get to convey your style of cooking in 1 or 2 bites. Always looking to serve bold food with big flavors, I think it'll be a hit.
It's a layered parfait that starts with caramelized bananas made with Mezcal. A Mexican bananas foster, of sorts. On top of it is a bacon/peanut butter mousse. It took 8 pounds of bacon to get that porky goodness into the cream base. It's finished with what I call Mexican Hot Chocolate Soil. Oreos, chipotles, cinnamon, smoked sea salt, butter & bacon fat. This one is a keeper.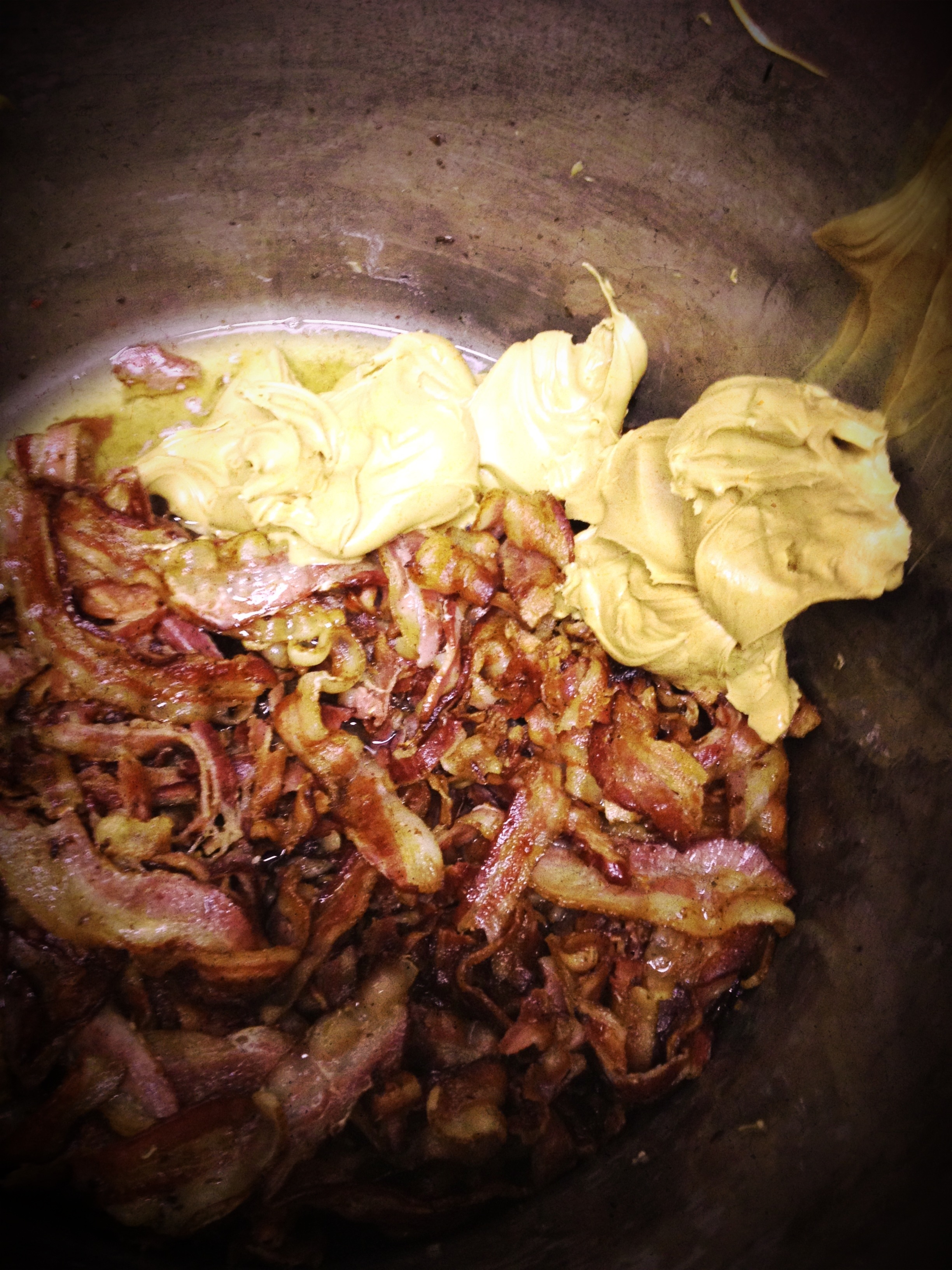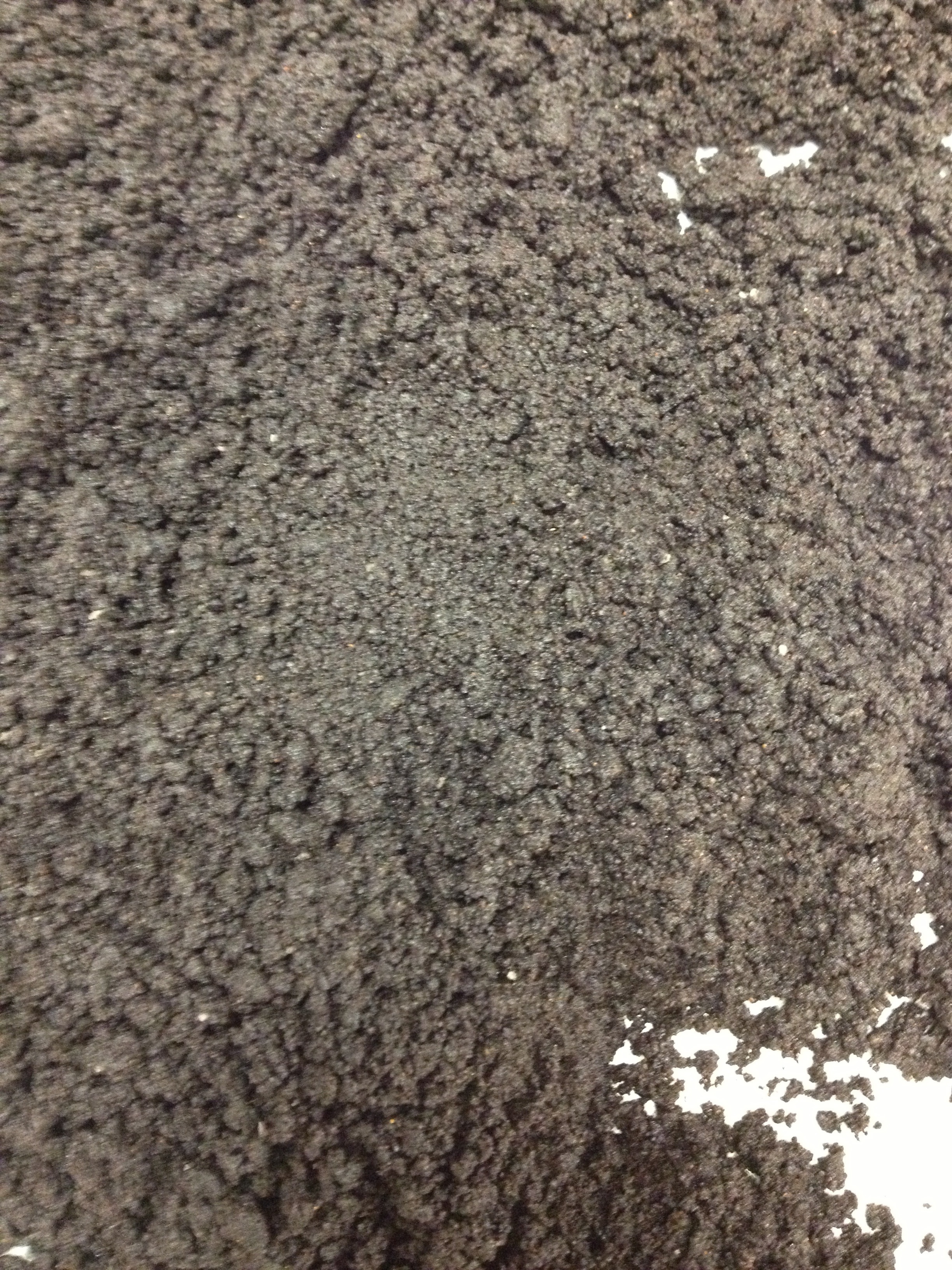 If you like what you see, please consider hiring me for an in-home dinner or cooking lesson. I run a personal chef business based out of Frederick, MD. Get more information here. Thank you.
Like my Facebook page
Follow me on Twitter
Check out my Instagram
Watch me on Youtube