Like crab dip, but better (and cheaper) Scrapple Dip just happened. We had some leftover cooked scrapple and wanted to try a few things. NOTE: I have posted the full recipe here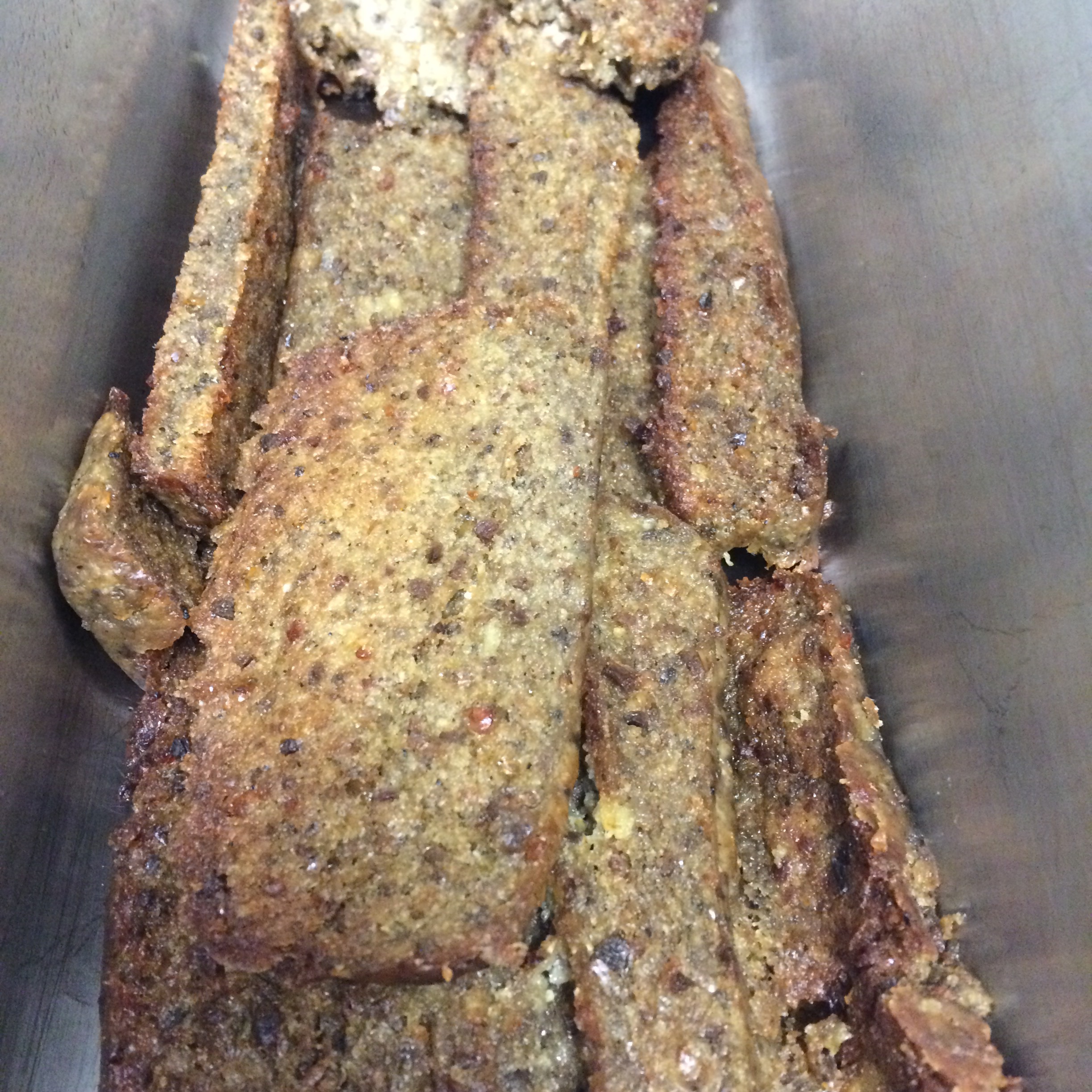 So, I put the scrapple in the food processor and puréed it. Then I added cream cheese, Cajun seasoning & Frank's hot sauce, and pureed it until it was relatively smooth. Extra sharp white cheddar was folded in. The mix went into a greased pan, and topped with more cheddar. It was cooked uncovered until hot.
Trust me. This one is great. It disappeared in no time.
If you like what you see, please consider hiring me for an in-home dinner or cooking lesson. I run a personal chef business based out of Frederick, MD. Get more information here. Thank you.
Like my Facebook page
Follow me on Twitter
Check out my Instagram
Watch me on Youtube